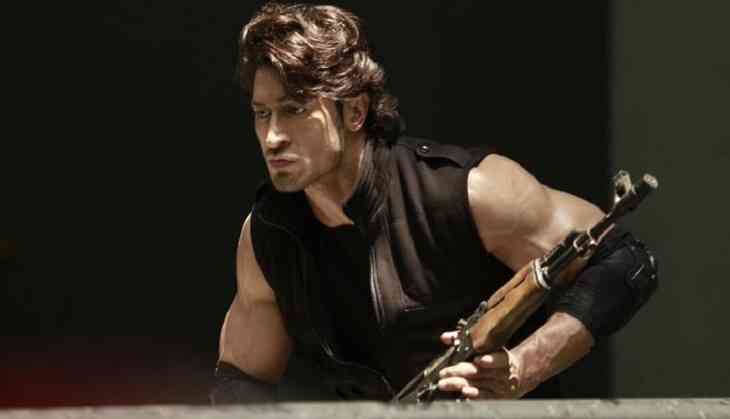 Arnold Schwarzenegger sets the bar high for action: Vidyut Jammwal
Bollywood's action star Vidyut Jammwal, who is looking forward to watching Arnold Schwarzenegger's next movie 'Aftermath', says the Hollywood star has always set the bar for daredevilry in films high.
'Schwarzenegger has always been someone who has set the bar so high with action. He's undoubtedly one of the international flagbearers of the action genre who has been responsible for a huge change in the way the genre was perceived and consumed,' Vidyut said in a statement.
'And now to see him look and do something so different - which is strong and vulnerable In the equal measure in 'Aftermath' Is commendable. I'm looking forward to seeing the film.'
'Aftermath' is set to release pan India on Friday by PVR Pictures. Schwarzenegger has been known for his action roles in films like 'The Terminator', 'Predator' and 'Red Heat'.
One thing that Vidyut has in common with the actor is 'Commando' -- Schwarzenegger essayed it in 1985 and the Vidyut has a similarly titled successful Bollywood action franchise. They are also both trying new roles in their upcoming projects.
Schwarzenneger's 'Aftermath', directed by Elliot Lester, has him play a much older family man in the revenge saga where he is trying to avenge his family's death.
Meanwhile, Vidyut's next, Tigmanshu Dhulia's 'Yaara' is also a revenge saga which has him an essay a strong performance based lead character that ages from 21 to 45 in the film.
-IANS