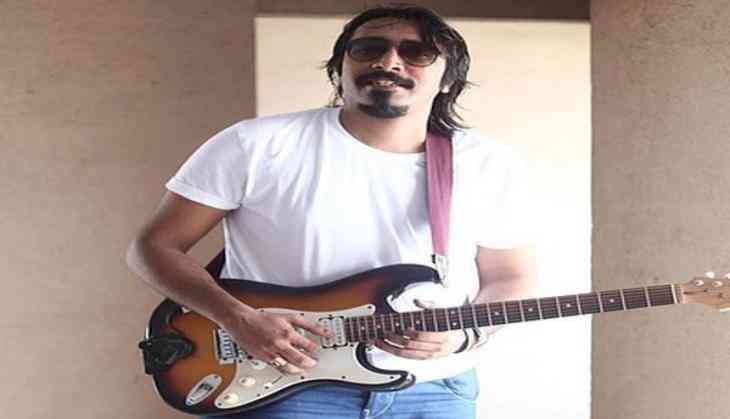 Arko becomes first Indian to enter in Billboard charts (ANI)
Launched by Mahesh Bhatt in Bollywood film ' Jism 2' as a music composer and lyricist, singer Arko Pravo Mukherjee is now taking the world by storm with his latest single 'Reeva' entering the Billboard Dance Club 50 Charts.
Since the start of his career, Arko's ultimate dream was to release an English album, as English is his first language.
The video of the track was shot in Los Angeles with international supermodels and will be released on April 3, along with worldwide retail release of the EPK for downloads.
'From past one year, my management team, Sujit Tewari and Shehan Raj, have been working on my parallel career in the West. We independently decided to launch a single and now we have major labels chasing us to tie up,' said the composer.
'So far, we have received positive response from the US markets with this track playing in every single nightclub. Next I'm looking at collaborating with mainstream artists like Bruno Mars, John Legend amongst others,' he added.
The response for the song has been outstanding in the US party circuit, resulting in Reeva becoming the No. 1 break out song for the Billboard Dance Club 50 Charts, beating stalwarts like Bruno Mars, Sia and Elton Jones.
As per the reports received on April 1, the track has entered the Billboard Dance Club 50 Charts at Number 49 and created a history of Arko being the first Indian to enter the charts of Billboard. The original club mix has been remixed by global DJs Hybrid Heights and Sted E.
Additionally the track will have a Bollywood mix featuring DJ Aqeel, Youtube sensation Shirley Setia and rapper Raftaar and an EDM mix featuring Lost Stories.
His recent hit tracks include the biggest romantic track of 2016 'Tere Sang Yaara' from Akshay Kumar's 'Rustom'.
-ANI