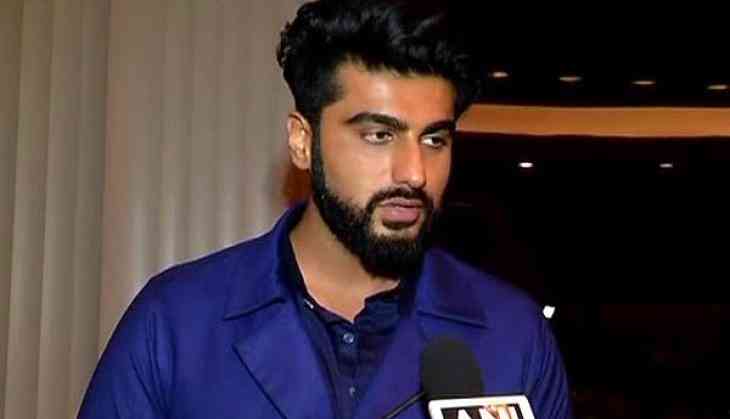 Actor Arjun Kapoor, who was last seen on screen in "Mubarakan", says he is more than happy about the family entertainer's success.
Directed by Anees Bazmi, "Mubarakan" has raked in Rs 46.04 crore since its release. The film also stars Athiya Shetty, Ileana D'cruz and Anil Kapoor.
"I am really happy. The whole idea of doing this film was to make a family entertainer and to know that so many people are going to watch it with their families, friends and relatives and actually going back again to watch it because it is making them smile and laugh... It just makes me happy," Arjun told IANS over phone from Mumbai.
Arjun says the pressure on an actor is that people enjoy the film.
"Obviously you want your producers to make money, you want people to enjoy the film, you want your films to be appreciated and that pressure is always there, but the film you do after this one always gets as much more.
"You want to push the envelope, please more people and connect with more people that pressure is always there that the next film you do is different and connects with the masses. So that pressure is there," he said.
-IANS