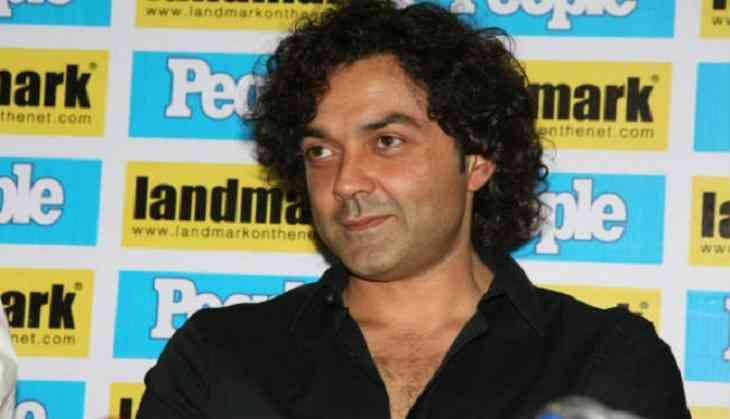 Anurag has apparently spoken to Bobby about a film offer

Bobby Deol recently opened up about his alcohol addiction and many other things in a media interview. The actor is now all set to return to films and might work with Anurag Kashyap. A source says, " Bobby is a changed person now. People around him have been telling him . In fact, a few directors havereached out to him and offered work. Anurag was said to be one them and there are possibilities that they might work together."

The actor will be next seen in Shreyas Talpade's directorial debut Poster Boys along with Sunny Deol and Shreyas.It is a remake of Marathi film. .