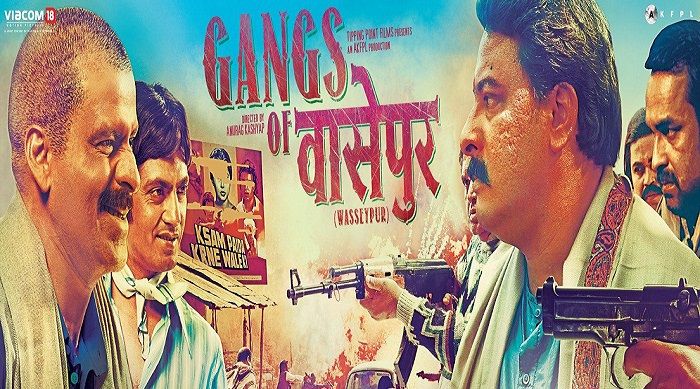 The third instalment of Anurag Kashyap's Gangs of Wasseypur will be directed by Zeishan Qadri instead of Anurag Kashyap. Kashyap had directed GoW 1 and 2, which went on to attain a cult following. No wonder then that this change in directors is causing many a raised eyebrow.
Qadri, who had written the first two parts of Gangs of Wasseypur is all charged up to direct GoW 3 . He told the Hindustan Times , "After watching my directorial debut, Meeruthiya Gangsters , Anurag sir asked me to write and direct Wasseypur 3 ."
Speaking about how he will take the story forward which had a linear end in the second part, Qadri said, " Wasseypur 2 ended in 2002. Now, we will take the story forward as per the developments in the region till 2015."
The writer-turned-director claimed that the film will definitely release in 2016 as he does not take too long to finish writing a script. "I can write the film in a month. I wrote the complete script for Gangs of Wasseypur ( both part I and II) in straight 30 days. If I remember right, I wrote Meeruthiya Gangsters in 11-12 days.
The film will be produced by Anurag Kashyap's home production Phantom Films and just like the original film, this one too will be distributed by Viacom 18 Motion Pictures.