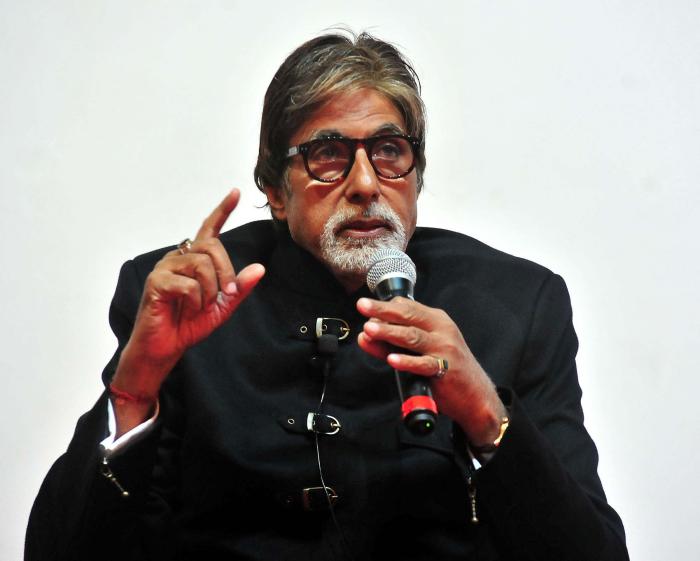 Bollywood megastar Amitabh Bachchan woke up today to realise that his Twitter account @SrBachchan has been hacked into. Bachchan took to Twitter to announce that his Twitter account was hacked into and therefore showing various 'sex sites' as being followed by him. His post reads:
T 1980 -WHOA !..My Twitter handle hacked ! Sex sites planted as 'following' ! Whoever did this, try someone else, buddy, I don't need this !

— Amitabh Bachchan (@SrBachchan) August 31, 2015
However, it is not necessary for an account to be hacked into if it is showing some random site being followed by a handle. The unwanted 'following' could be due to some app as well, to which the user has allowed access earlier.
While one can't confirm what actually happened with Sr Bachchan's Twitter account, let's just feel good that everything has been fixed now.