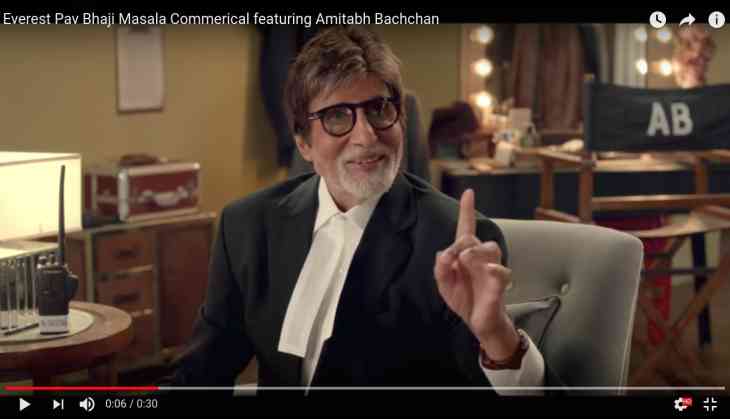 The megastar of Bollywood Amitabh Bachchan has been served notice for dressing up as a lawyer in an advertisement for spice company. The spice company along with a media house and YouTube has also been served the notice.
In the commercial, Amitabh Bachchan can be seen in what appears to be a dressing room, in a lawyer's suit, as two junior artists enter and offer him pav bhaji. The actor praises the food, prepared with spices of the brand he is endorsing.
The Bar Council also asked the respondents to give an undertaking in 10 days, failing which there will be action.