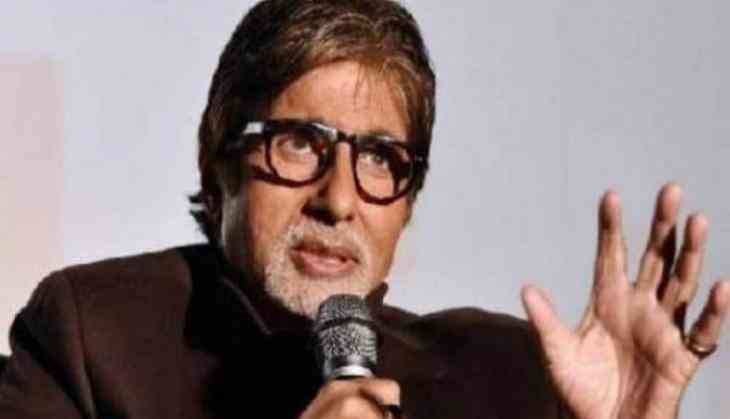 Amitabh Bachchan appointed WHO Goodwill Ambassador for Hepatitis
Bollywood superstar Amitabh Bachchan has been appointed by the World Health Organisation as its Goodwill Ambassador for Hepatitis in South-East Asia Region to spread awareness about the disease.
'As someone who has suffered or is still suffering from Hepatitis due to a blood transfusion, and as someone who was detected with the disease many years later, I have realised that how disabling it can be if it is not detected in time and is not timely cured.'
'The message of how this can be detected and cured was unknown to me. When I did find out through various efficient people in this region connected with this campaign, I felt I must work towards not entirely eradicating it but at least making people aware of what Hepatitis is,' added the 74-year-old, who was hit with the virus after he was infused with the blood of about 200 donors post the accident on the sets of 'Coolie'.
This is the first formal association between WHO and Bachchan, who served as UNICEF Goodwill Ambassador for Polio in India. As WHO Goodwill Ambassador for Hepatitis in the region, the 'PINK' star hopes for Hepatitis free India.
'I wish the day would come when I would stand here along with the World Health Organisation and make a statement, just like we did at the time of Polio, that today India is Hepatitis free. That would be a great achievement of this campaign.'
-ANI