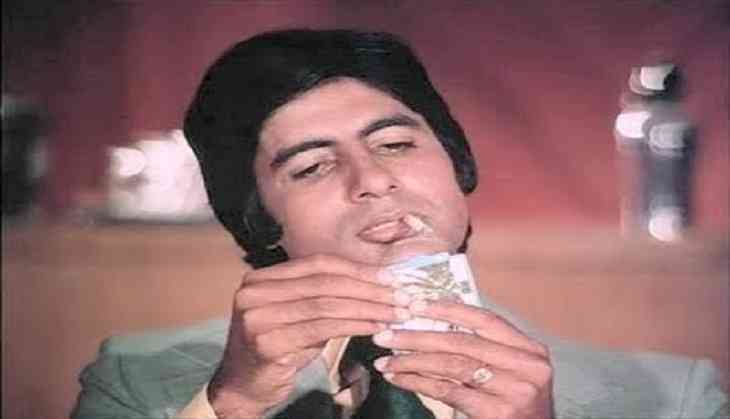 Amitabh Bachchan is one personality in the Bollywood who is idolised, adored and even worshipped in the country and the world. Such is the actor's epitome of stardom. He is the biggest living legend of the industry and has a career that is full of blockbuster hits.
Also Read: Amitabh Bachchan Birthday special: 10 times when Big B played double role on screen
Amitabh Bachchan has played some iconic characters on screen like Don, Vijay Deenanath, Anthony Gonsalvez and many more. But one thing that had made the character the legendary are his dialogues and the way the actor had delivered them. These 'one liners' have made these characters of the actor more legendary and had made the actor what he is now.
On Big B's 75th birthday, we bring to you the actor's 5 most famous dialogues as a salute to the most respected actor of Hindi cinema!
Check them out:
1. Movie- Pink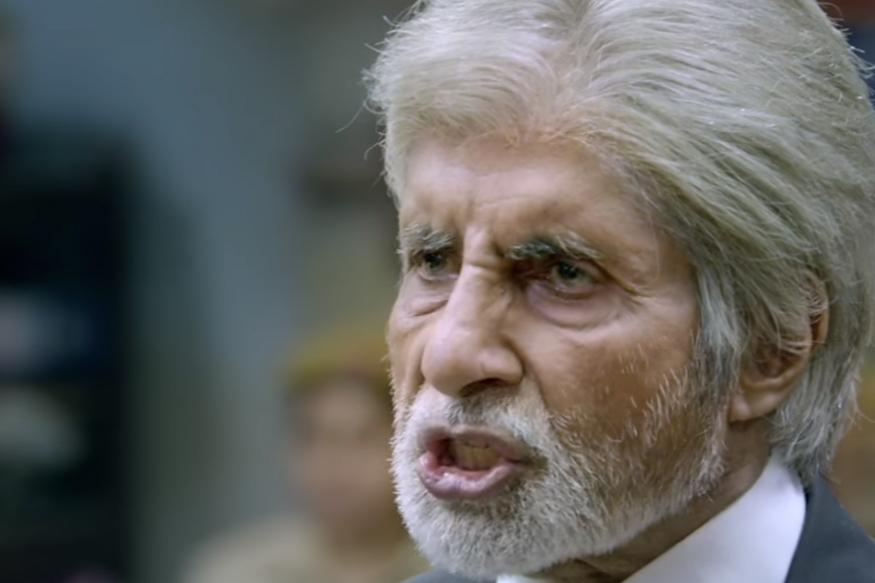 "'Na' sirf shabd nahi hai...apne aap mein pura vaakya hai. Isi kisi tark, spashtikaran, explanation ya vyakhya ki jarurat nahi hoti."
2. Movie- Namak Halal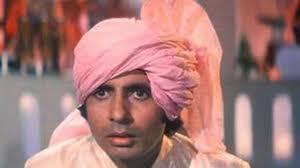 "I can Talk English,I can walk English,I can Laugh English because English is a very Funny Language.Bhairo becomes Baron and Baron becomes Bhairo because there minds are very Narrow."
3. Movie- Deewar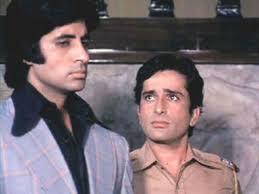 "Aaj mere paas building hain, property hai, bank balance hai, bungla hai, gaadi hai ... Kya hai, Kya hai tumhare pass?"
4. Movie- Deewar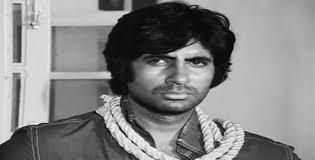 "Main aaj bhi phenke hue paise nahin uthata movie."
5. Movie- Shahenshah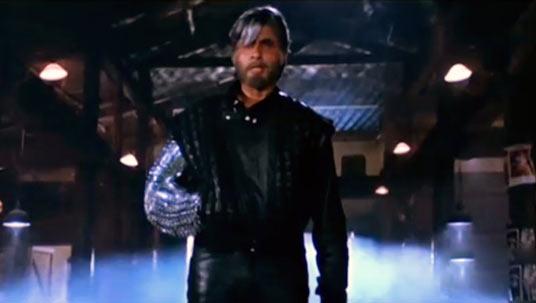 "Rishtey mein toh hum tumhaare baap lagte hain, naam hai Shahenshah."
Happy Birthday Amitabh Bachchan!