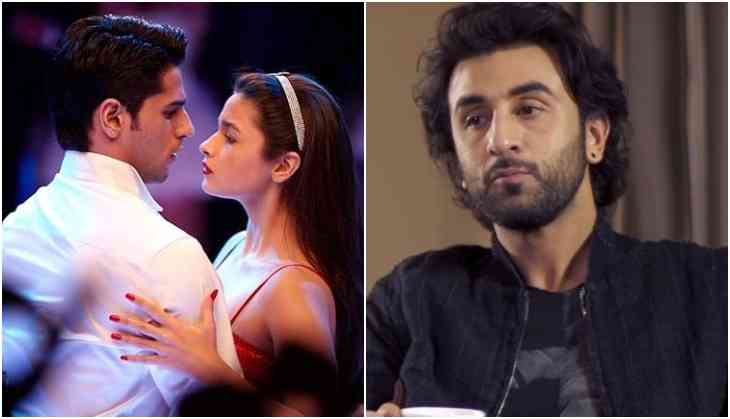 Last year there were the reports that the original cast of Student Of The Year (2012), Sidharth Malhotra, Varun Dhawan, and Alia Bhatt will do a special song in the sequel of the film. Actually, Dharma Productions is making a sequel to 2012 released hit film Student Of The Year and this time Tiger Shroff will star alongside newbiew actresses Tara Sutaria and Anany Pandey.
However, now a report is coming that Alia Bhatt may avoid the shooting of the song and especially with her ex-boyfriend Sidharth Malhotra. One close source to the film said that Varun is ready to shoot with the main cast but Alia is hesitating to shoot with Sidharth after their breakup. Even her current boyfriend Ranbir Kapoor has become problem for her as well.
"Varun don't have any problem in doing the shoot but Alia has problem. Varun has already given his nod to shoot. Alia is not in a comfort zone with Sidharth, anymore. After all, all exes cannot be friends," the sourced said.
Significantly, Ranbir Kapoor at Koffee With Karan said that he is extremely possessive about his girlfriends and he gets jealous very easily. This can be the reason why Alia is not comfortable with Sidharth Malhotra.
Also Read - Aamir Khan wants these two actors to play lead in the cult film Andaz Apna Apna Remake!