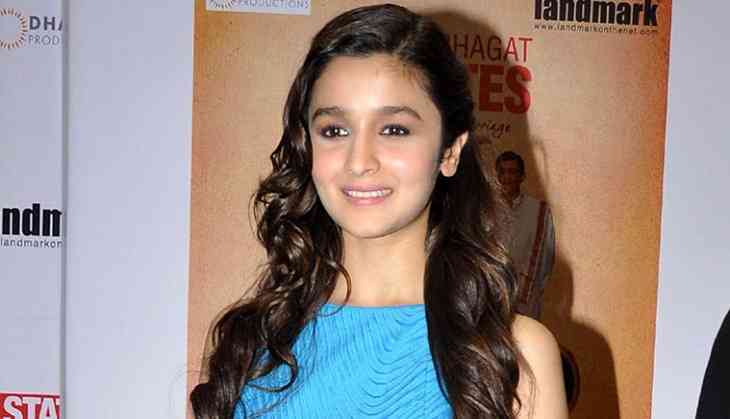 The actress has never admitted to sharing a a special relationship with actor Sidharth Malhotra.
During an interview for her latest film, Alia Bhatt said that she would like to get married early. Soon after that she started ignoring any questions related to rumoured boyfriend Sidharth Malhotra.
A few days back, after an award function the two actors were captured in a video walking hand in hand.
Recently, after attending a seminar in an acting institute with Varun Dhavan, the actress was asked about the video. But, she smiled and ignored the question and changed the subject.