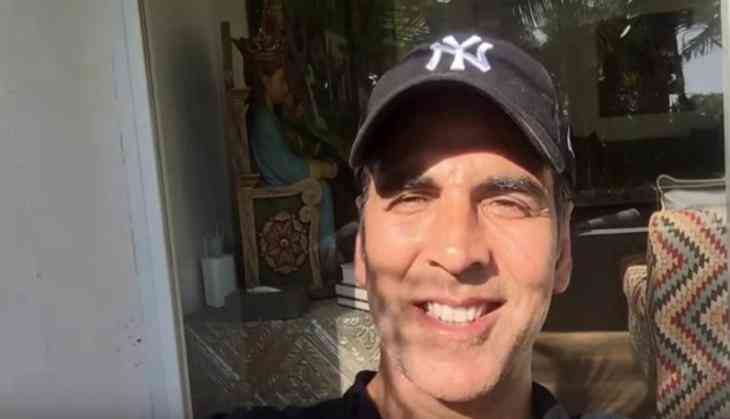 Akshay appealed the corporate head present at conference and managed to collect 6.50 crore

Bollywood star Akshay Kumar was a special guest at the 13th Motilal Oswal Annual Global Investor Conference 2017. He raised more than Rs 6.50 crore for the families of martyred soldiers in less 30 minutes from CEOs and corporate honchos for his initiative 'Bharat Ke Veer'. The session was moderated by Amit Lodha, DIG , BSF.

Akshay spoke about his initiative and spoke about other social causes too. At the end of the conversation, he appealed corporate heads present there to donate money for martyred soldiers and incidentally each of them chose a region which they would want to support. In no time, Akshay was happy to know that he got Rs. 6.50 crore donation. He thanked everyone for support.

Based on an idea by Akshay Kumar that the families of martyred should be taken care of, "Bharat Ke Veer" is an initiative based on providing financial assistance to the families of martyred military and paramilitary forces personnel. This initiative supported by Government Of India.