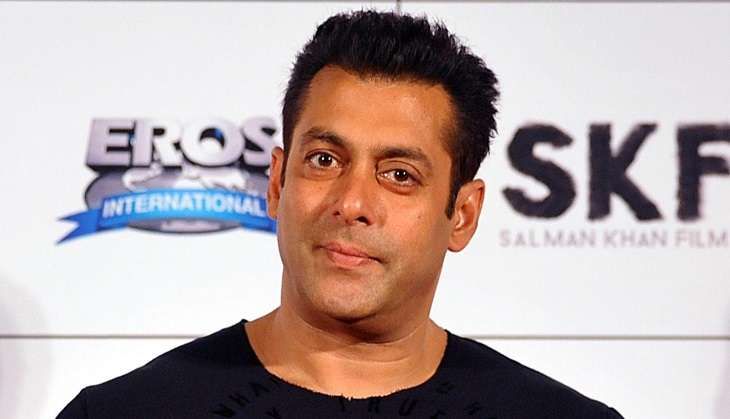 The advance booking of Sultan, starring Salman Khan and Anushka Sharma, has been met with terrific response at the Box Office.
In an interview with a leading music channel, Salman Khan was asked to list the Bollywood stars that were in the best shape. He said:
"I think Sanjay Dutt is back in shape and looking super tight ripped hard. I watched Housefull 3 recently and I think Akshay is looking super fit and lean. Among the young generation I think Sooraj Pancholi and Tiger Shroff are very fit."
Also Read: Salman Khan's fans organise special Sultan screening for underprivileged kids in Mumbai
When asked to reveal who he thought the true Bollywood Box Office Sultan was, Salman said:
"There are two types of Box Office Sultans. One has one release in two years and another one has three to four releases in a year. And all of them are healthy hits for the industry. So according to me, two Sultans of the Box Office in India are Aamir Khan and Akshay Kumar".
On being asked who the Sultan of romance in Bollywood was, Salman said:
"No one has the intensity like Shah Rukh Khan in terms of romance, so hands down he is the Sultan of Romance."
Sultan, directed by Ali Abbas Zafar, hits the screens on 6 July.