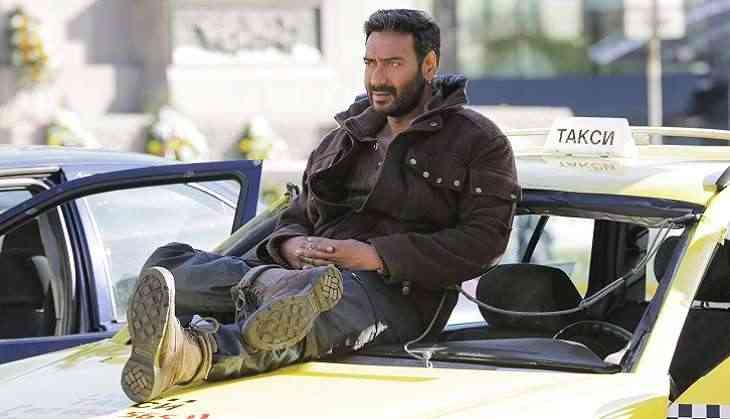 Ajay Devgn's Shivaay got conferred at the 64th National Film Award for being the film with the Best Visual Effects.
Post the win, the actor gave out an official statement wherein he thanked the jury for rewarding the film however further added that he isn't surprised by the decision as Shivaay deserved to win.
"I feel delighted that Prestigious 64th National Award for Best Visual Effects has been awarded to our very own Naveen Paul of NY VFXWALA for our film Shivaay. Many Congratulations to Naveen and the entire team of NY VFXWALA. I'm thankful to the honourable jury but I have to say that I am not at all surprised by their decision. This indeed is a well deserved win," said Devgn.
Shivaay failed to live onto the hype upon its release at the box-office this Diwali, however, Devgn's effort to mount the film on such a big scale was appreciated.