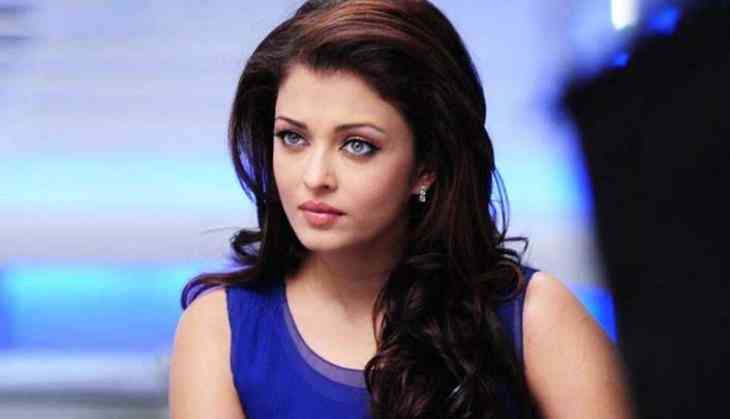 Bollywood actress Aishwarya Rai Bachchan has shown her support towards social media campaign #MeeToo. In this campaign, the celebrities have to reveal about the bad behaviour of someone with them. Aishwarya recently became a part of a brand promotion in Sydney. Now Aishwarya Rai's manager has made some shocking revelations about the actress.
Aishwarya's manager shockingly revealed that Hollywood producer Harvey Weinstein had a dirty eye on the actress. This is to notice that Harvey has been allegedly accused of sexual abuse. Now Aishwarya Rai also broke her silence on the producer's activity.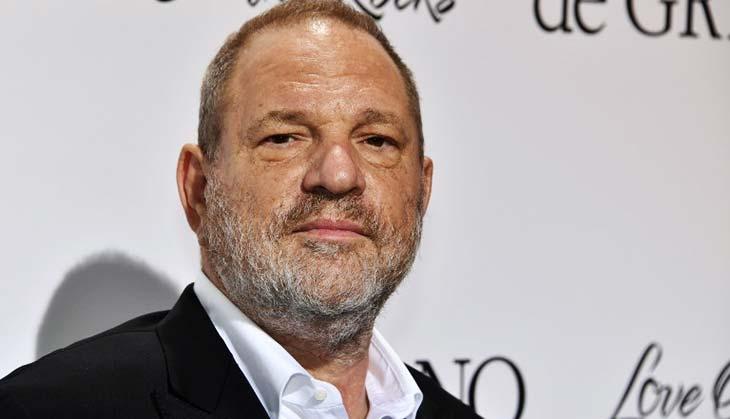 Harvey Weinstin
Aishwarya Rai said, "People are sharing the bad behaviour with them in this campaign and the interesting thing is that people are discussing it openly. Whether women are openly discussing their issues, on the other Men are also sharing their bad and horrible incidents."
Also Read - Housefull 4: After Kriti Sanon, this actress joins Akshay Kumar, Bobby Deol and Riteish Deshmukh
On the other hand, Aishwarya Rai's manager told, "While working with Harvey I saw that how hard he tried to get some time alone with Aishwarya. He told many times to me go away from the meeting but I always denied to do it. When I came out of his office that what should he do to get Aishwarya Rai alone. I told him to kiss me on my black shoulders. When I and Aishwarya reached to the hotel then send a diet cock and Thank You note for the meeting. Later he warned me."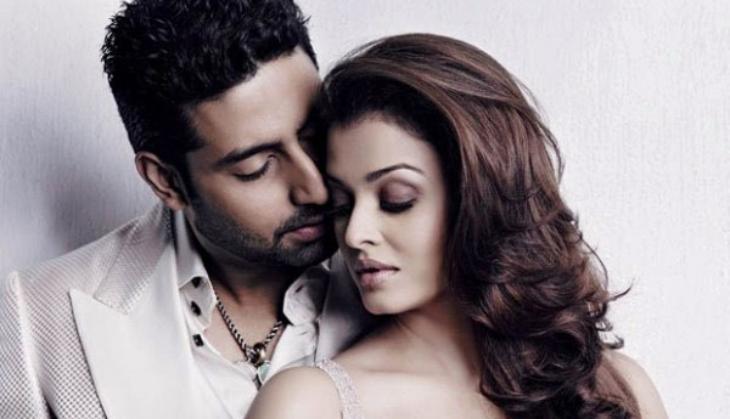 Aishwarya Rai Bachchan
This is to notice last year Harvey Weinstein came to discussions when Hollywood actress started accusing him of his sexual misbehaviour with the actresses.
Also Read - Video: Neha Dhupia asked Radhika Apte about her favorite position in bed; see what Padman