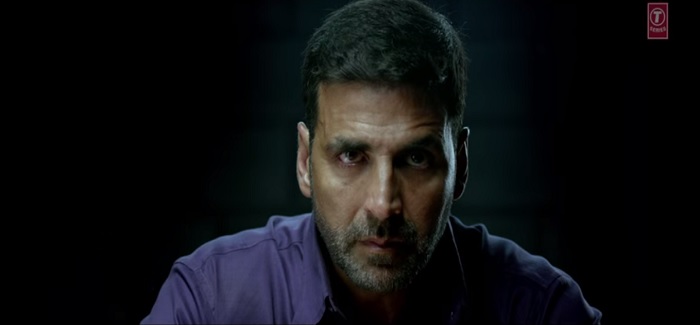 One incident which has moved Bollywood actor, Akshay Kumar the most is undoubtedly the way the Indian government undertook the responsibility to evacuate over 1,70,000 Indians stranded in Kuwait in 1990.
The actor, speaking about the emotional moments while shooting for the film says,
"I didn't need any glycerine to cry while shooting for Airlift. It all came naturally to me, looking at the way the scene was shot, looking at the people around me, looking at the patriotism. The most emotional scene for me was when the first Air India flight takes off from Kuwait."
Also Read: Will Akshay Kumar's Airlift put the 1990 Kuwait evacuation in history books?
Akshay has been one actor who likes to jump from one genre to another one. After a realistic film like Airlift, Akshay will be next seen in comic caper Housefull 3.
"I like to do different kind of cinema; I like to challenge myself as an actor. For me it gets boring to do same kind of commercial films. Not that I won't be a part of such films, I will keep on doing commercial films, but I would like to balance the same by doing films like Airlift. I am doing Rustom, but at the same time I am doing Housefull. I am actually enjoying myself while shooting for Housefull 3. I have to ham while acting in Housefull and that's fun," said Akshay.
Also Read: Airlift Trailer: Will this film reinvent Akshay Kumar?
Airlift is slated to release on 22 January 2016.