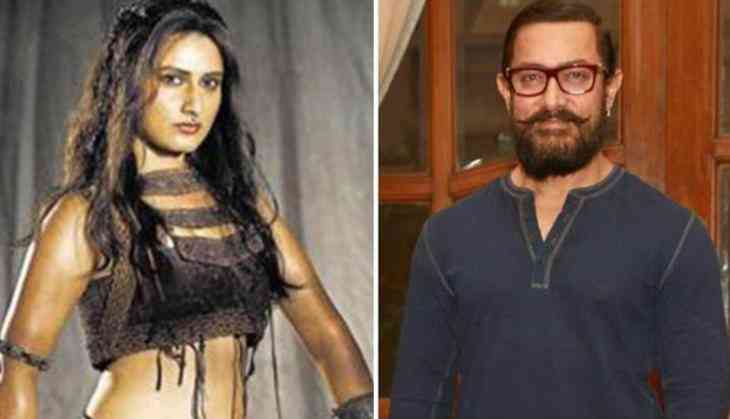 After Thugs of Hindostan and Dangal, Fatima Sana Shaikh to star in Aamir Khan's dream project Mahabharata
It looks like Aamir Khan and Fatima Sana Shaikh have become a successful couple and that's why Bollywood superstar Aamir Khan is giving chances to Fatima again and again. Recently it was announced that Dangal star Aamir Khan is working on the trilogy epic Mahabharata. Now Fatima also has shared a post on Instagram in which she has shown that she is reading the Hindu mythology Mahabharata.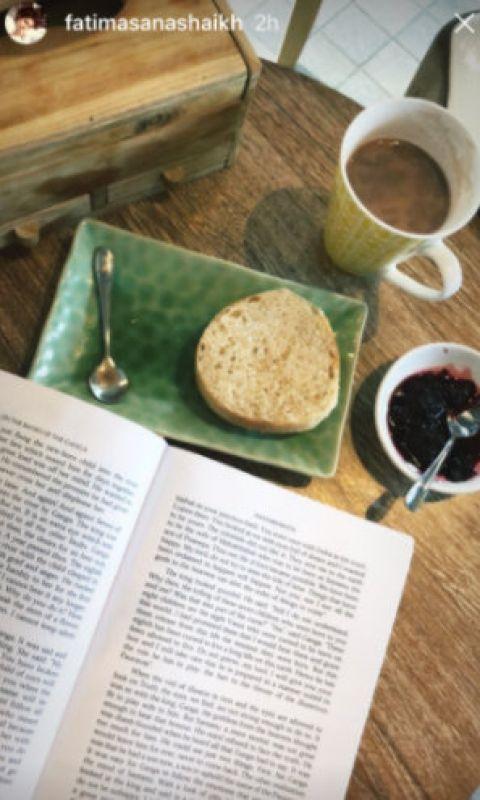 Fatima Sana Shaikh Instagaram post
Deccan Chronicle has quoted Dangal star Aamir Khan while he was promoting Secret Superstar, "My dream project is to make the Mahabharata but I'm afraid of starting the project as I know it will consume at least 15-20 years of my life. My favourite character is Karna, but I don't know if I'll be able to play him due to my physique. I may just have to play Krishna. I also liked the character of Arjun. He was the only person who asked Krishna why he had to kill his own people."
Not only this time Aamir Khan earlier also many times have shown interest in making Mahabharata and now once again the rumours of Mahabharata have become a big part of discussions in the Bollywood.
This is to notice that Fatima Sana Shaikh has played the role of Aamir Khan's daughter in most acclaimed film Dangal. Then after this, she is also going to be seen in Yash Raj Films's film Thugs of Hindostan opposite Aamir Khan, Amitabh Bachchan, Katrina Kaif, and the film is all slated to hit the screens on Diwali 2018.