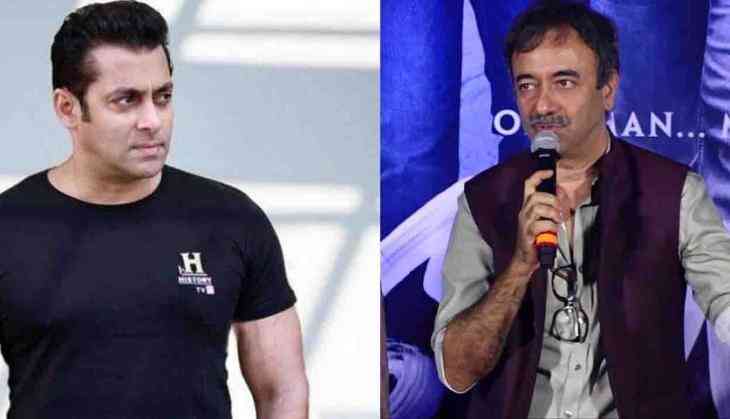 Rajkumar Hirani Salman Khan
Bollywood film director Rajkumar Hirani's film Sanju is all set to release in the theatres and the trailer of the film has got a great response. However, after seeing the trailer of the film, Bollywood superstar Salman Khan was not happy with Ranbir Kapoor's performance and he even suggested an advice to the makers of the film.
While talking about the film, Salman Khan said, 'When it comes to Sanju then I think no one can play Sanjay Dutt better than himself. I think Sanju himself should have played the role of last 10 years of Sanju's life.'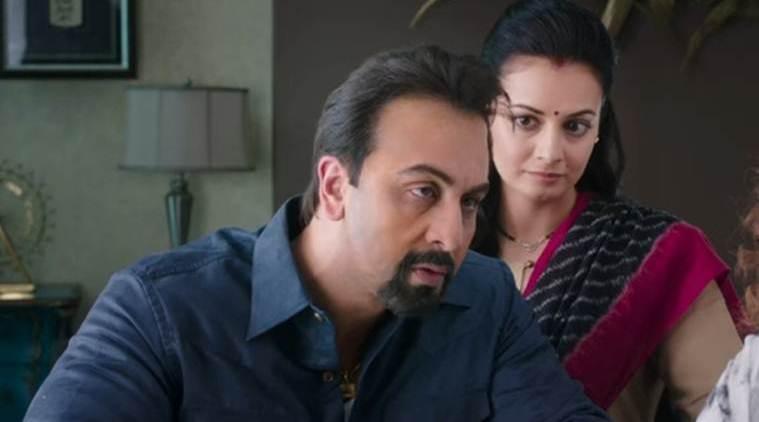 Sanju film
When the same was asked to Ranbir Kapoor he clearly denied it and said, 'It never happened that a person had his own role in his biopic because it affects the character of the film.'
Now director Rajkumar Hirani also showed support to Ranbir Kapoor's remark and said that if Sanju himself has played that role then it would have stolen all the charm of the character.
Also Read - After Lust Stories, actress Bhumi Pednekar shows her hot avatar in these recent pictures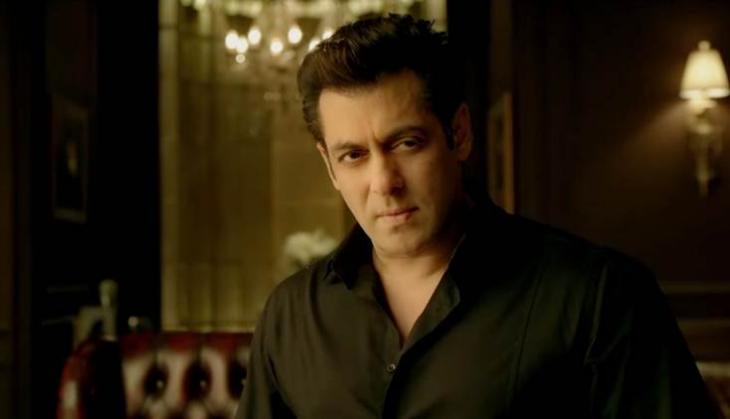 Salman Khan film
Rajkumar Hirani said, 'First I planned that Sanjay Dutt will himself play elder one also but later I decided not to do that because it will look weird. First I am showing Ranbir Kapoor and then immediately Sanjay Dutt arrived. The audience will not get connected with it.'
Also Read - Bigg Boss 10 contestant Monalisa's this new hot and bold rain dance will raise your heartbeats, see video