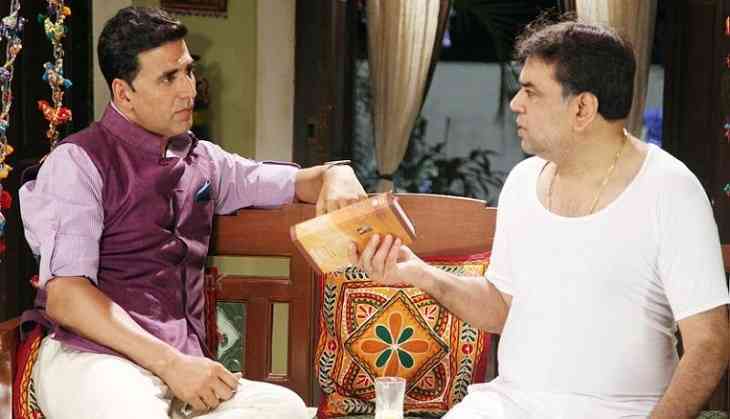 After Ram Rahim verdict, Paresh Rawal confirms OMG 2 script is locked
Since self-styled godman Gurmeet Ram Rahim has been convicted in the rape case and has been sentenced to 20 years imprisonment, the issue of fraud Babas has been raised once again.
There are many people who have been doing wrong things in the name of God. Four years back, Bollywood actor Paresh Rawal and superstar Akshay Kumar brought a film Oh My God! which told the story of fraud religious babas.
The film seems very much relevant in today's time as babas like Ram Rahim are being exposed. Recently, the leading hero of that film, Paresh Rawal expressed his happiness on the verdict of Gurmeet Ram Rahim.
Paresh Rawal even has confirmed that he has locked the script of Oh My God's sequel.
The sequel to the film is in the discussions from very long since the film has been a sleeper hit at the box office. Even the fans of the film asked for the sequel to this film, but the team didn't show much interest in making those film. Now Paresh Rawal has clearly given a hint that he and Akshay are totally interested in making a sequel to this film.
Paresh Rawal told a leading daily that, 'That film helped the audience to see the real face of these people, so after this, the sequel is definitely going to happen. We have found a good script now and currently, we are working on the casting of the film.'