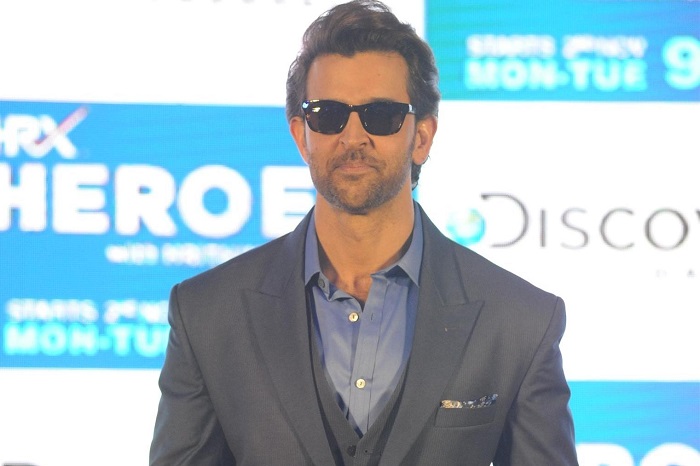 After he wraps up shooting for Mohenjo Daro, Bollywood star Hrithik Roshan will start work on the Sanjay Gupta-directorial, Kaabil.
According to reports, the actor is currently in talks with director Sajid Khan for his next film. Sajid, who is known for films like Hey Babyy, Housefull and Housefull 2 reportedly wants to try something new this time around. A source revealed:
Also Read: Will Hrithik Roshan play Rambo? Will he be in Dhoom 4? All your questions answered here!
"Many might consider Heyy Babyy a comedy film, but if you re-watch the film, it is more of an emotional love story than a slap stick comedy. Sajid's next film too is in a similar space and he is in talks with Hrithik Roshan for the same."
Although Hrithik has not signed on for the film yet, the source revealed that the actor was rather taken with the concept and Sajid is currently working on the script. "There is a lot of time for film to go on floors," the source said.
Also Read: Sidharth Malhotra is not replacing Hrithik Roshan in Bang Bang 2. Here's why.
Sajid initially had plans to remake the Korean film, My Girlfriend is an Agent. However that project has been shelved for now.