Ami Sheth
| Updated on: 11 February 2017, 5:42 IST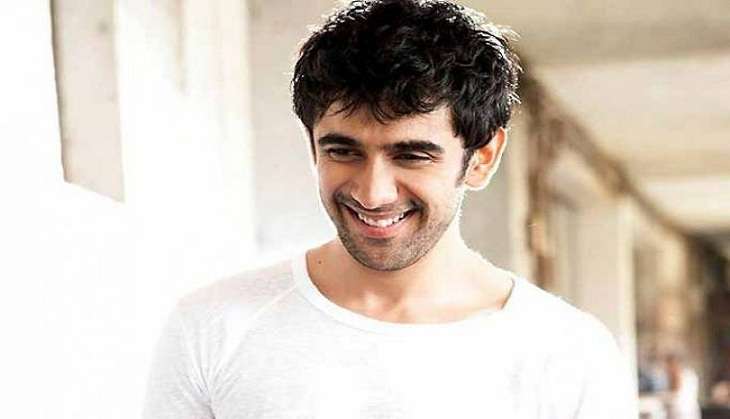 Amit Sadh talks about the long wait, his upcoming film Runningshaadi.com and more.
Amit Sadh made his debut with Kai Po Che. Even though he was sharing the screen space with Sushant Singh Rajput and Raj Kummar Rao, he had a significant role to play and he did a pretty decent job of it too. The film did well at the box office. His next was Guddu Rangeela but surprisingly Sadh has not been seen on screen as often as he deserves to be.
The other two films that he did, Sultan and Akira, he had supporting roles in both. So obviously Sadh is thrilled that he's being presented as a leading man in his upcoming film, Runningshaadi.com. He has Taapsee Punnu for company in the film.
Sadh says, "No films are big or small, I want people to come and watch this film. Few years back my film Kai Po Che had come, I got lot of love for it. Many of them praised me for my work but after 'Kai Po Che' for five months nobody offered me any work. In fact, people would tell me you're a fantastic actor, I'll call you tomorrow and I will launch you in my film. After four days I get to know that person meets someone else and says Amit is a nice person but he is not a 'Hero'. I am really thankful to Amit Roy (Director) that he gave me my first film after Kai Po Che and I am really grateful that Shoojit (Sircar) sir who mentored us through the film."
Going with the storyline of the film, when asked if there is anyone in Bollywood he would like to elope with, pat comes the reply, "Priyanka Chopra. More than a crush, I respect her as an actor. She has amazing talent and I am also a huge fan of Kangana Ranaut and Alia Bhatt. They have been inspiring with their films. I like people who are honest and dedicated to their craft."
Sadh's hunt for good films continue. "I look for good script and off course the director. I am still very new in this industry and have a lot to learn ahead. This is a director's medium and I feel I am very lucky as I was directed by Gattu (Abhishek Kapoor) in Kai Po Che and I have learned a lot from Amit Roy too," he says..