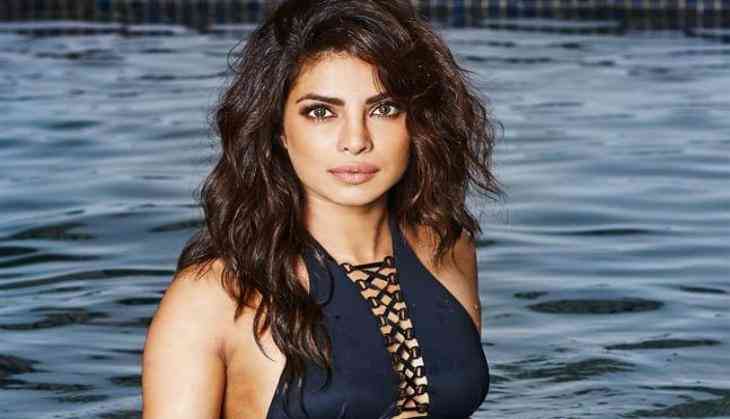 The global star Priyanka Chopra is currently looking for international dominance with her debut in Hollywood with Baywatch and her ABC hit Quantico. Even though the actress shifted to Mumbai 17 years ago from Bareilly and the actress is currently in New York for the shooting of the third installment of her TV show, yet PeeCee's name is registered in the electoral rolls prepared for the civic body elections by the administration.
The Assistant district election officer of Bareily Abhijit Mukherji said in his statement that they conduct a survey before the election so that there should not be a duplication of voters. "It was a mistake on the part of the block-level officer concerned, who prepared the fresh electoral roll for this election. We will take action against those responsible for this error," he said.
Ranjan Saxena whose brother Saurabh Saxena is contesting election for councilor's post in Bareilly Municipal Corporation (BMC) from Ward 56 said that while preparing for the election they were going through electoral rolls when spotted Chopra's name in the list.
"She was our neighbour here before shifting to Mumbai in 2000. Seeing her name in the voters' list was such a pleasant surprise. Since her family and she shifted to Mumbai, they have frequently visited Bareilly. However, the last time she herself visited was around four years ago," Rajan said.
"Each voter is important for me. To get support, I am meeting all of them in my ward and am also trying to approach those who are out of town through social media. As Chopra is one of my prospective voters, I will definitely approach her through Twitter and request her to come and cast her vote. It is not only our constitutional right but also a duty to cast our vote," Saurabh said.
The caretaker of Chopra's house said, that on Dussehra Madhu Chopra and Siddharth had visited Bareilly.