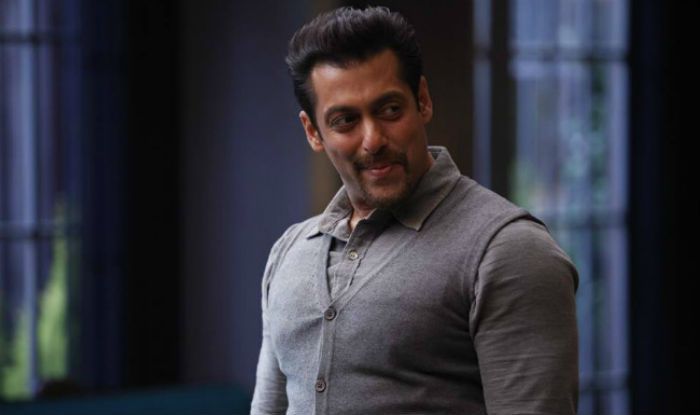 The shooting for Yash Raj Film's upcoming sport drama, Sultan - which features Salman Khan as a three-time Haryanvi wrestling champion - is nearing completion.
Stunt choreographers Larnell Stovall and Parvez Sheikh have worked on the action sequences of the film. And according to the reports, the Ali Abbas Zafar-directorial will feature a prolonged chase sequence ahead of the final bout of wrestling between Salman's character, Sultan Ali Khan, and his opponent.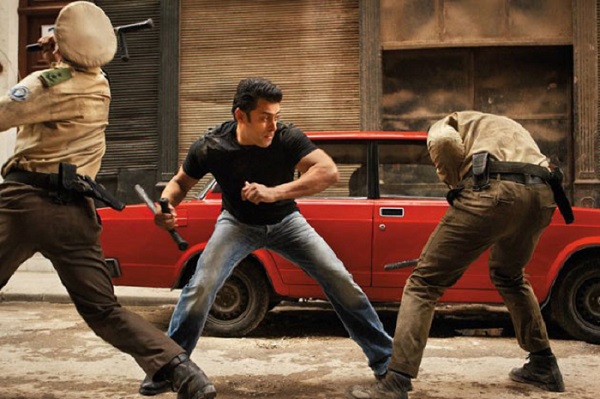 Reports claim that the high-octane chase will see the actor performing a stylised parkour sequence. According to a report by a leading daily, Salman Khan shed around 12 kgs for the sequence alone. The source said:
Also Read: Sultan: Salman Khan, Anushka Sharma to shoot in Punjab for the last schedule
"Salman not only trained for it but also lost 12 kgs for the scene. Ali Abbas has incorporated a stylised parkour sequence in the chase scene. Parkour requires a certain athletic body type and weight balance and Salman had to leap from one terrace to another without the help of any cables, which is dangerous. There were medics on the sets, 24-hour ambulances and a crew on wheels with multi-camera setups to ensure that everything went off smoothly."
The teaser trailer for the film, which is eyeing an Eid 2016 release, will be out on 13 April.
-- quote from dna