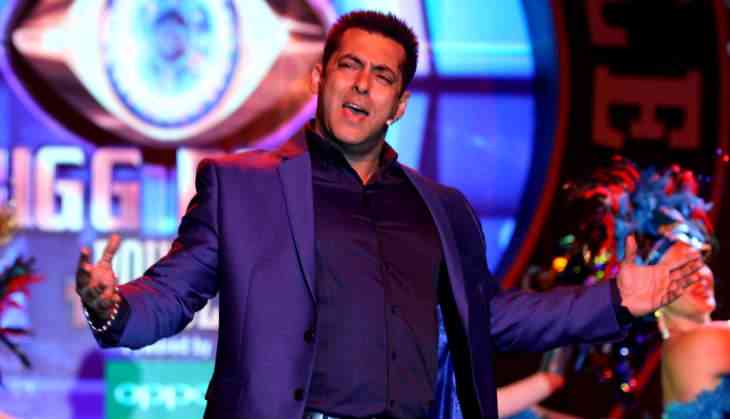 According to Salman Khan, this actor is king of television
Soon the Bollywood stars are going to mark their entry into television industry and just before Diwali a big grand Diwali is going to start on television. This is the reason that one hand, Salman is coming with his show Bigg Boss next season, on the other hand, Shah Rukh is coming with TedTalks and Star Plus also is going to start new show The Great India Challenge with Akshay Kumar.
So in that case, when Salman Khan was asked what he feels when three superstars are going to give a tough fight to each other on television now. On this Salman Khan in his way said both Akshay and Shah Rukh are his favourites, Shah Rukh has his own swag and he is an amazing host. He has his own style and people likes it so much.
On the other hand, Akshay Kumar is witty and he has a sense of humour, he has different comic timing, but all will have a tough competition with Amitabh Bachchan's KBC.
However, he ended the conversation by saying it clearly that yes Shah Rukh and Akshay will surely give a tough competition to him. Now it will have to see who will win the TRP ratings on the television screens.
Akshay Kumar's show is going to start on 30th September, KBC is going on, Bigg Boss is coming from 1st October and Shah Rukh is coming with TedTalks from Diwali onwards.