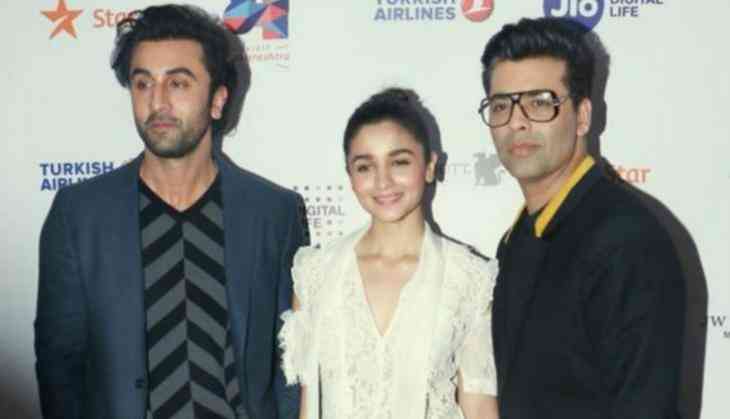 Bollywood filmmaker Karan Johar is the most talented and multitalented personality, and not just making epic sagas but also giving love advises to his close ones. These days he is hosting the radio chat show in which he used to give advice to celebrities over love.
In the recent past, Karan Johar is being discussions for giving love affair advice to Bollywood celebrities. Now recent caller was Ranbir Kapoor and he had a fun chat with Karan Johar.
Ranbir Kapoor Alia Bhatt
Ranbir Kapoor asked Karan Johar, "Agar ek relationship mein aap ek galti karte ho, aur phir dobara woh galti karte ho (if you make the same mistake in a relationship again and again), what is the right way to sort out that mistake?"
Also Read - What happened when Takht filmmaker Karan Johar met his lookalike?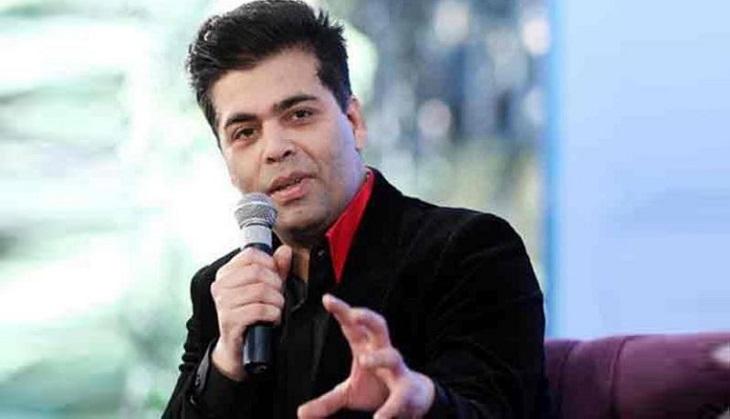 Karan Johar film
Karan Johar replied, "Then you should exit that relationship. Because there's no way, you can make two mistakes one after the other, without realising that something is actually wrong, Ranbir. So, I am sure, you know what I am talking about!"
Also Read - Besides Ranbir Kapoor's film, Ajay Devgn collaborates with Luv Ranjan for third venture after De De Pyaar De; Hansal Mehta to direct
After Karan Johar also told Ranbir Kapoor that he already has suggested the advice to the right person (Vicky Kaushal). Karan Johar told Ranbir Kapoor, "That you are the best husband in the world. Aur maine woh advice de diya hai, Ranbir (I have already given that advice to her)!"