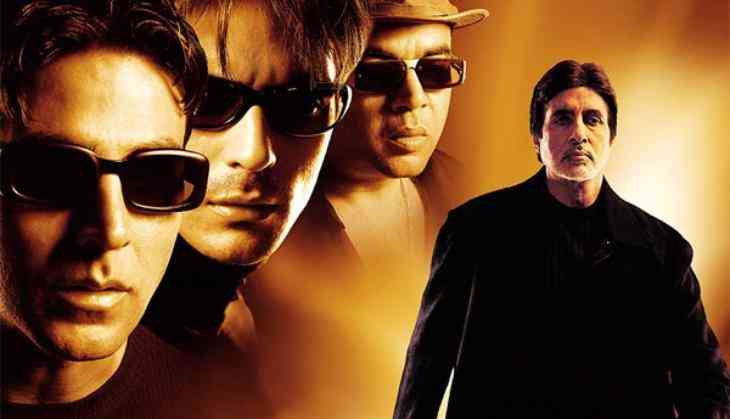 The Akshay Kumar, Arjun Rampal, and Paresh Rawal starring film Aankhen is in the discussions these days for its sequel purpose only. Earlier the sequel of this film was announced taking leading star cast of Arjun Rampal, Abhishek Bachchan, and Amitabh Bachchan but now it believes to the source Abhishek Bachchan and Arjun Rampal won't be a part of this film.
According to the sources, Sushant Singh Rajput and Kartik Aaryan are in the discussions these days for the film. One hand, Amitabh Bachchan is being considered finalized for the sequel of Aankhen. Whether the discussions are in the process for Kartik Aaryan and Sushant Singh Rajput.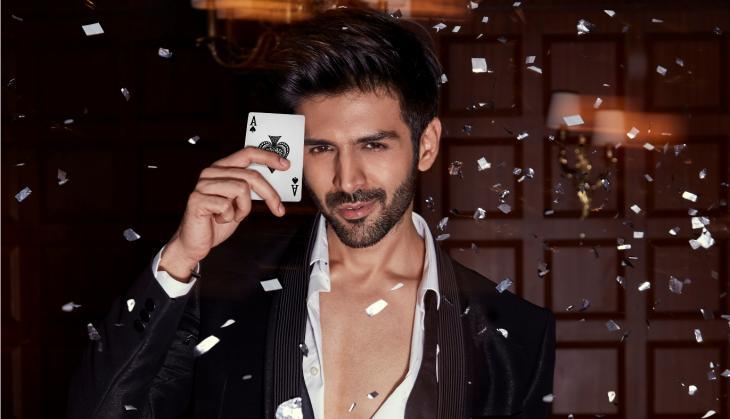 Kartik Aaryan
The interesting thing is that even Akshay Kumar who was supposed to be a part of this film now he also has pulled his hand out of this project. According to a close source, Akshay Kumar is busy in back to back projects and that's why he decided to maintain the distance from this film.
Also Read - Sanju Box Office Collection Record: After beating Baahubali 2, Ranbir Kapoor is now the new Baahubali at the box office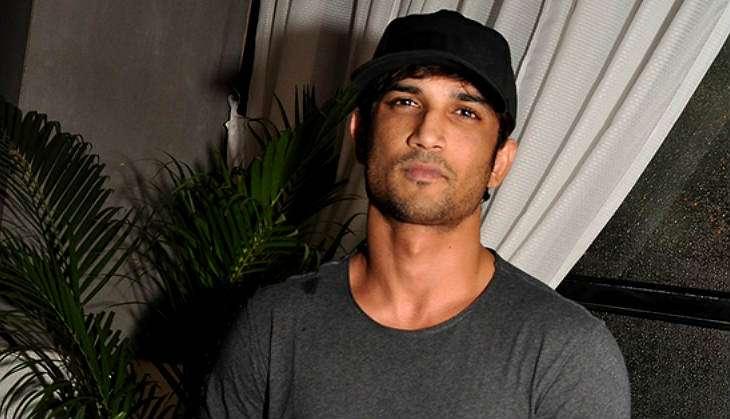 Sushant Singh Rajput
However, there is no doubt if the makers sign this two talented star in their film then it will surely be interesting and new for the audience. Till now Hrithik Roshan and Akshay Kumar have set the bar of blind characters and now it will have is it Sushant or Kartik who will play blind's role.
Also Read - After Zero star Shah Rukh Khan, now this Bollywood star bought land on the moon