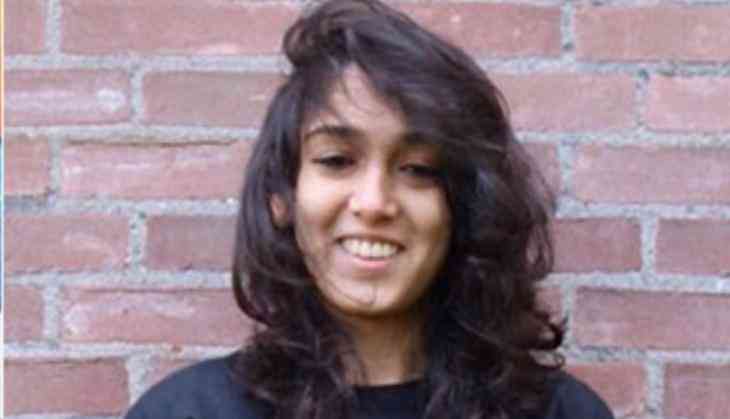 Aamir Khan's daughter is learning film-making from this filmmaker
Since a long time, there have been rumours in the Bollywood film industry that Aamir Khan's daughter is going to foreign for learning film-making. Currently, she is not in the mood to do acting in films but the latest development related to her film career has come to light.
According to the sources, these days Aamir's daughter is connected with director Ram Madhvani's production house which produces films, advertisement, and shows. Ira is assisting Ram Madhvani these days and learning the technicalities of the film making.
The sources say that Ira is part of a core team of Madhvani's that team which is doing work on a film based on Buddha. The interesting thing is that despite being a daughter of a superstar like Aamir Khan, she always keeps herself low-profile. She always behaves like a middle-class person and she has no ego of being a star kid.
The sources also told that like others she also work hard and even when seniors scold her she never reacts to it but tries to learn more from them. Ira doesn't want that there should be any favouritism just because she is Aamir Khan's daughter. Maybe this was the reason why she chose to work with Ram Madhvani and not his father. Notably, Aamir Khan's son Junaid is also assisting Rajkumar Hirani since the time of PK.