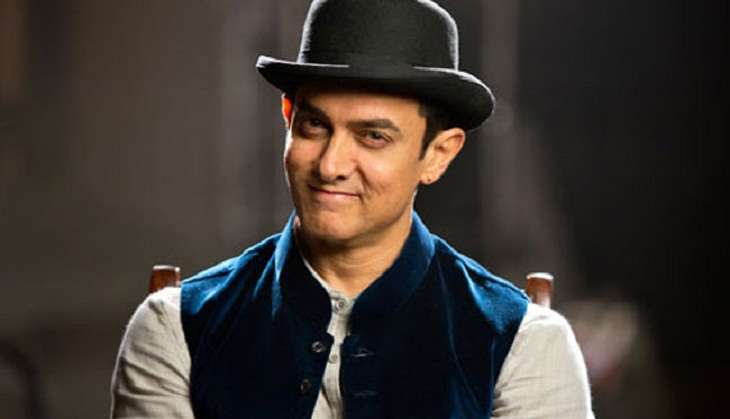 Aamir Khan is justifiably given the credit for opening the Rs 100 crore, Rs 200 crore and Rs 300 crore at the box office Mr Perfectionist believes that a good film will always get those big numbers and one should aspire to take up interesting subjects.
He recently said in an interview,
"I haven't started any club (laughs). It's the media that has started all of it. It's a coincidence and I never even think about it. Let me put it this way: I am doing films that I love doing. I am enjoying my work. Whatever else is happening is a byproduct of it. Plus, it's happening on its own. I believe in what Rancho says in 3 Idiots, 'Chase excellence and success will follow you'."
The actor also spoke about his manner to select a script. He revealed that never in his 29 year career has he signed films thinking about the box office outcome. Khan believes that films like Taare Zameen Par and Dangal did well despite not having a conventional approach thereby reaffirming his faith on the audiences.
Aamir Khan will next be seen in YRF's Thugs of Hindostan directed by Vijay Krishna Acharya. He also has a special appearance in Secret Superstar that releases in August this year.