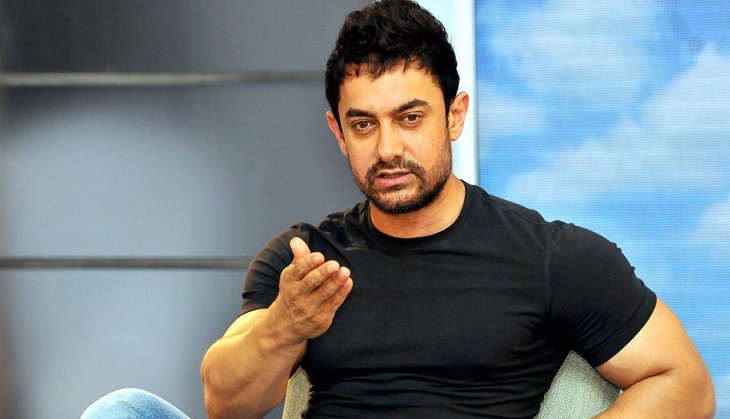 A couple of days ago, it was reported that Bollywood actor Aamir Khan has adopted two drought-hit villages, Tal and Koregaon, to support the people in the villages in their time of need.
However it has now emerged that the actor has not adopted any of the drought-hit villages in Maharashtra but is working with an NGO to aid the drought-relief work in the state. 
According to media reports, the official spokesperson of Aamir Khan confirmed that while the actor has not adopted any villages, he was actively working with his NGO, the Paani Foundation to bring relief to over 120 drought-hit villages in Maharashtra.
Recently, Aamir Khan and Chief Minister of Maharashtra, Devendra Fadnavis addressed the media to explain the mechanism of their foundation, Paani. 
At the press meet, Aamir Khan promised to work at ground level along with his entire team and also get many other influential Bollywood personalities on board for the same.
Other Bollywood stars who have lent their support to the people of drought-hit Maharashtra include Akshay Kumar and Nana Patekar.