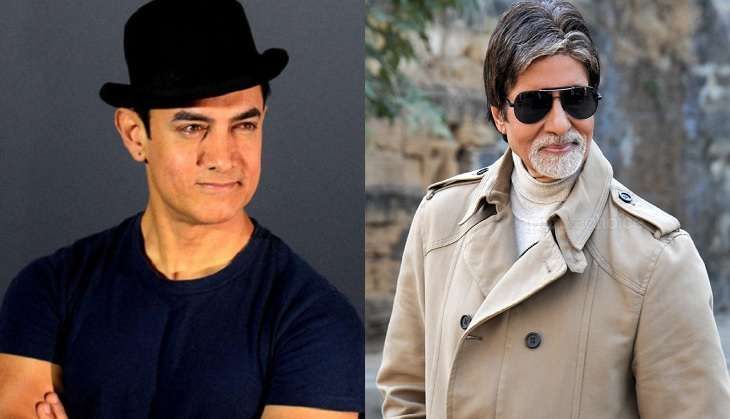 Yash Raj Films have booked Diwali 2018 for the release of Thugs of Hindostan, starring Aamir Khan and Amitabh Bachchan, amongst others. Directed by Vijay Krishna Acharya (Victor), the film will go on floors in January 2017.
Aamir Khan took to twitter to officially announce the film. The industry's Mr Perfectionist said,
"Finally the moment I have been waiting for has come... To work with my icon Mr. Bachchan! Thanks Adi, Victor for Thugs of Hindostan. I'm too thrilled to be working with an actor I have admired all my life. Shooting starts early next year and the release has been locked for Diwali 2018. Can't wait to get started! Fingers Crossed."
The movie is said to be based on the novel The Confession of A Thug. The Victor-directorial is Aamir Khan's first ever collaboration with Amitabh Bachchan. Details about the female lead are still under wraps.