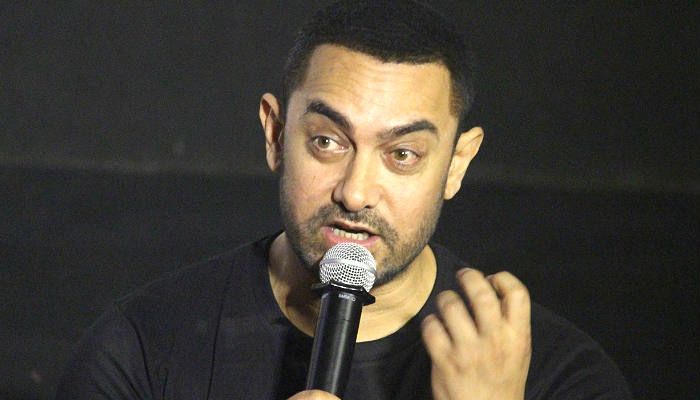 Bollywood actor-producer Aamir Khan on 25 January said he had no plans to leave India and he can't survive for more than two weeks out of the country.
"I love my country, I was born here and I will die here. I have never thought of leaving India and will never take such a step," Aamir told reporters while celebrating the 10th anniversary event of Rang De Basanti in Mumbai.

"I never said India is intolerant or I want to leave the country... these two things have been said to everyone. So, obviously, people will get hurt and I understand their emotions. I am not surprised they are angry with me. But, there is no truth to this all...," the 50-year-old actor said.
Also read: #CatchExclusive - Mel Gibson to direct Aamir Khan in Mahabharata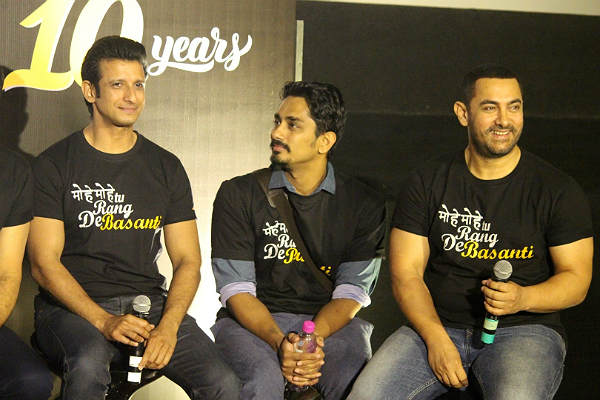 "I want to clear this; I have never said India is intolerant. Our country is diverse with so many languages, culture... no other country has so much diversity as India and that's the strength of our country. But, despite this strength, if anybody tries to break us, that hurts me. Let's not make this country weak. Let's not spread poison and let's live together," he added.
After his comments last November on the rising intolerance levels in India, the Dangal actor was widely criticised by many. He was also slammed on Twitter by colleagues like Anupam Kher and Raveena Tandon.
Also read: Are you ready for 3 Idiots Sequel with Aamir Khan, R Madhavan and Sharman Joshi?
-- IANS