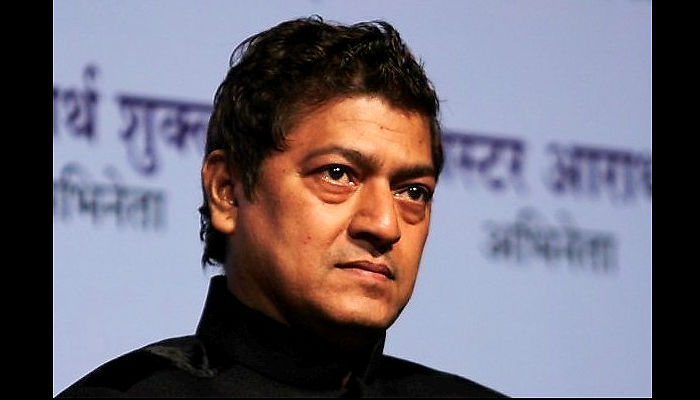 Indian musician Aadesh Shrivastava has been battling cancer for the past few months. The music director is currently hospitalised at Kokilaben Ambani Hospital in Mumbai.
The report further says that Shrivastava's condition is critical. However, nothing has been made official by his family yet. The Mora Piya singer was diagnosed with blood cancer in 2011, and overcame the disease then. According to DNA, he has suffered a relapse of cancer now. And his family is asking his well wishers to pray for him.
While talking to radioandmusic.com, music composer Anu Malik said :
"I just heard the news of Aadeshji being hospitalised and I will go to visit him very soon. He has been a very dear friend of mine and also is a very hardworking person. My prayers are with his family and we all hope that he pulls through, the way he did last time."
We too wish him a speedy recovery. Meanwhile, you can check out this memorable musical creation of his here: