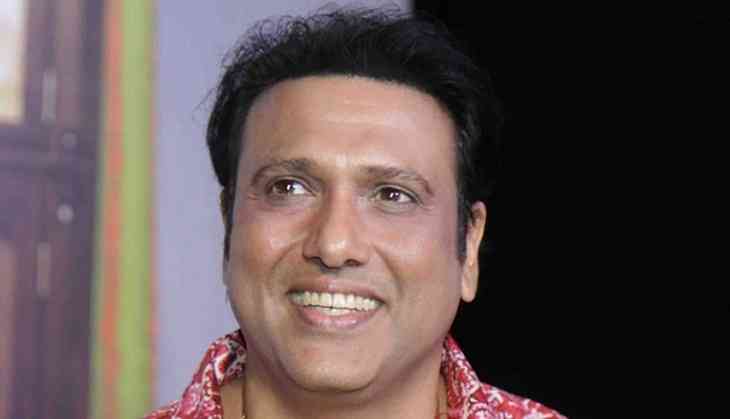 Aa Gaya Hero recently got into trouble as the film was not finding any distributors which resulted in a delay in its release.
Sources revealed that distributors and exhibitors were not too keen to take up the film as it looked tacky and outdated. However, there is finally some respite for Govinda as the film is confirmed to release on 17 March 2017.
The film will be released by individual distributors across India on commission basis i.e. the distributors will take 7 to 8% of the theatrical share as their release charges, whereas the rest of the share will be pocketed by Govinda.
The promotions of Aa Gaya Hero started in January when Govinda visited the sets of Bigg Boss 10. The movie was initially slated to release on 3 March.