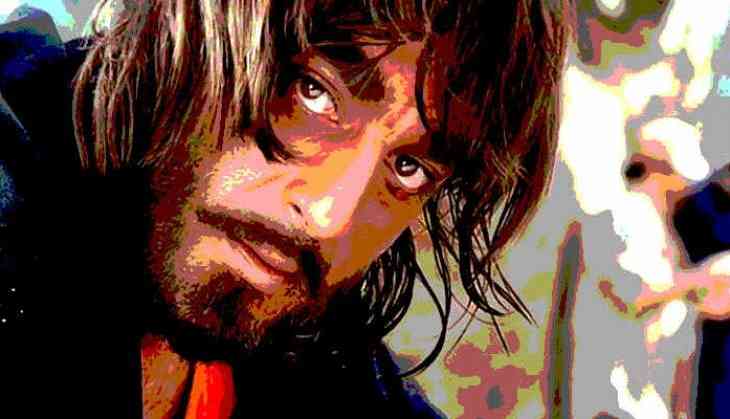 5 Bollywood heroes who played daredevil villains on screen
There are many actors in Bollywood who have played both roles, hero and villain, but only a few lucky actors were appreciated for both the roles. It is rightly said that, whenever audience love or hate an actor as per performance that means the actor has done his work. Actors like Pran and Amrish Puri had made their careers legendary after playing leading villains in many films.
Here is a list of five actors who played leading villain in films:
1. Sanjay Dutt - Agneepath
Sanjay Dutt, who is popular for playing underworld roles, has played the villain in many films like Khalnayak, Vaastav, Yalgaar, and others. But what he played in Hrithik Roshan's Agneepath will be always memorable.
2. Vivek Oberoi - Shootout at Lokhandwala, Krrish 3
Vivek Oberoi is one of the actors who was mainly got popular for his villain role. Vivek played the villain in films like Shootout at Lokhandwala, Krrish 3, Company, Yuva and others. His role of Maya Douglas in Lokhandwala is still difficult for many to forget.
3. John Abraham - Dhoom
John Abraham the coolest villain of Bollywood, he played the clever and cool villain in Dhoom. No one will deny that Dhoom was much popular for John besides the leading hero Abhishek Bachchan.
4. Saif Ali Khan - Omkara
Saif Ali Khan tried his luck in villain's role in Vishal Bhardwaj's film Omkara (2006). His role of 'Langda Tyagi' may be the best performance of his career till now.
5. Amitabh Bachchan - Sarkar, Aankhen and others
Big B has played the villain in many films so it will be difficult to find the best one for him, but his performance as Subhash Nagre in Sarkar series is also memorable.