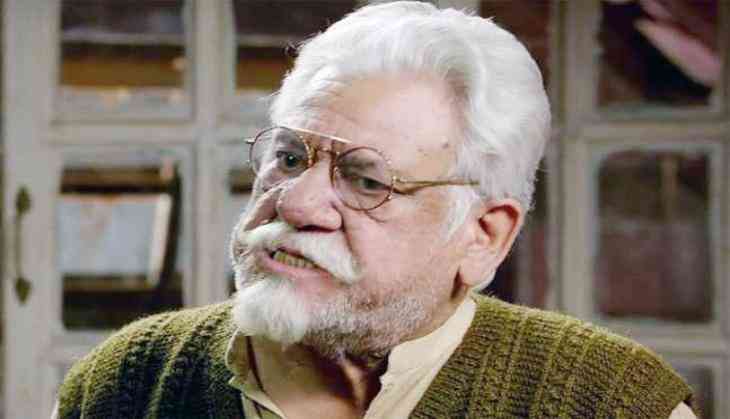 Two Khans Salman and Kabir, came together last time in the delightful and moving Bajrangi Bhaijaan and the film was a big hit. This time they have come together for the movie 'Tubelight', the film is based on 1962 Indo-china war. The film is released worldwide on 23 June.
The film stars Salman Khan and Sohail Khan. Other than Khans, Om Puri is also playing an important role in the film but unfortunately, the star died before the release of the film.
Here is a list of celebrities, who lost their lives before the release of their last films:
film was released after their death:
1- OM Puri, Tubelight
The actor died on 6 January 2017 and his film Tubelight got released on 23 June 2017.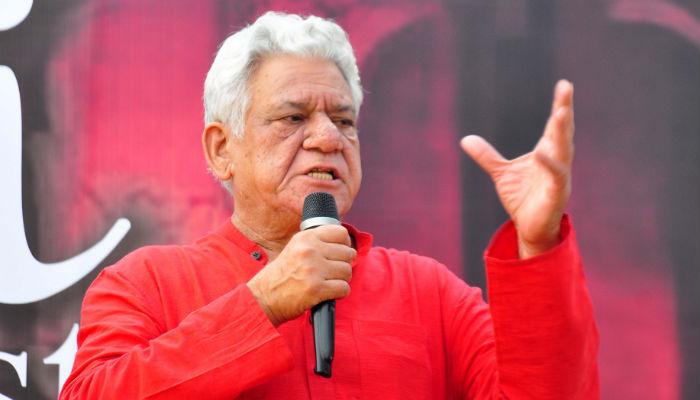 IANS
2- Divya Bharti, Shatranj
She died on 5 April 1993 and her film Shatranj released 9 months after her death.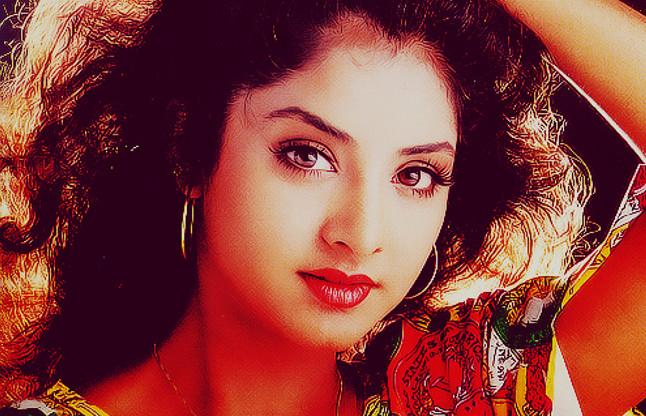 Patrika
3- Amrish Puri, Kachchi Sadak
The actor died on 12 January 2005 and his last film Kachchi Sadak got released on 8 September 2006.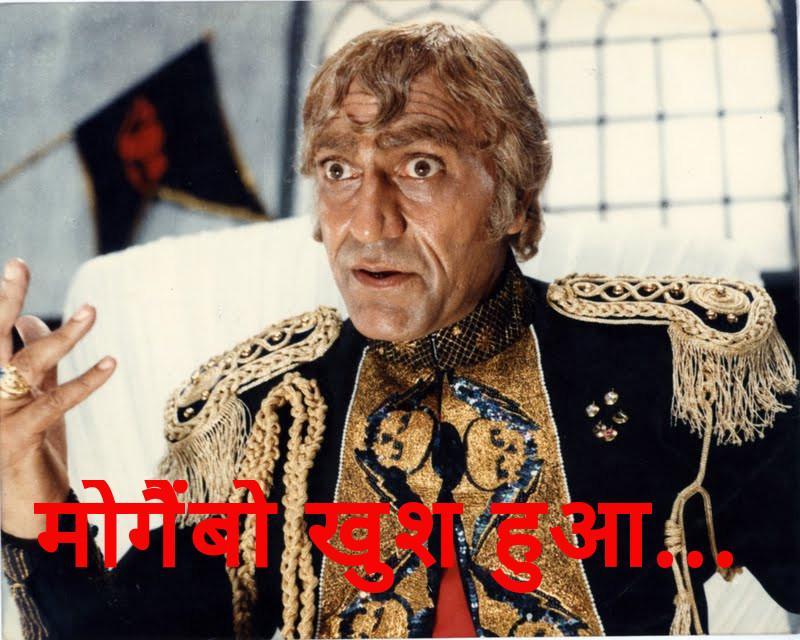 4- Rajesh Khanna, Riyasat
The actor died on 18 July 2012, while his last film Riyasat got released on 18 July 2014.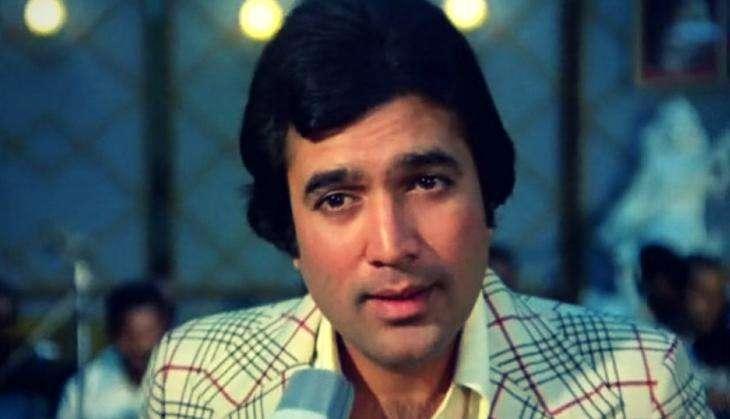 5- Shammi Kapoor, Rockstar
Shammi Kapoor died on 14 August 2011 and his last film released 3 months after his death.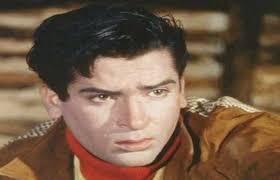 Patrika