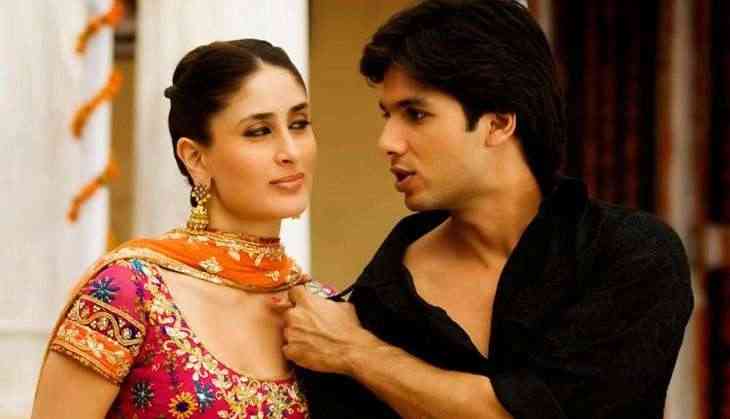 Who can forget Geet's love interest 'Anshuman' from Jab We Met, well he was until Geet falls in love with Shahid Kapoor aka Aaditya. Today 'Jab we met' starring Shahid Kapoor and Kareena Kapoor Khan had completed 10 years. The film was directed by film mogul Imtiaz Ali.
The film got into controversies after it was being said that Imtiaz Ali had planned to take Bobby Deol for the film but due to Kareena Kapoor Khan's special request he took Shahid Kapoor. And halfway through the film, the couple parted their ways after being together for four years.
Actor Tarun Raj Arora, who played the character of Geet's first love 'Anshuman', opened up about how the atmosphere of the set was, after the popular breakup of Shahid and Kareena. The actor said that both the actors showed professionalism on the set and did not let their breakup affect the shooting of the film, but he remembered that on the set there was an "air of discomfort".
While talking to Hindustan Times Tarun said, "The tough time in their relationship did not affect the shooting, but I could see that things were a bit weird. When you have a couple on set, you expect them to be a little lovey-dovey and happy. There was an air of discomfort. However, I thought that they are serious actors and didn't let their personal equation affect their work. They did not even joke with each other."
The former love-flame Shahid and Kareena were last seen in Abhishek Chobey's film the Udta Punjab that hit the theatre in 2016.