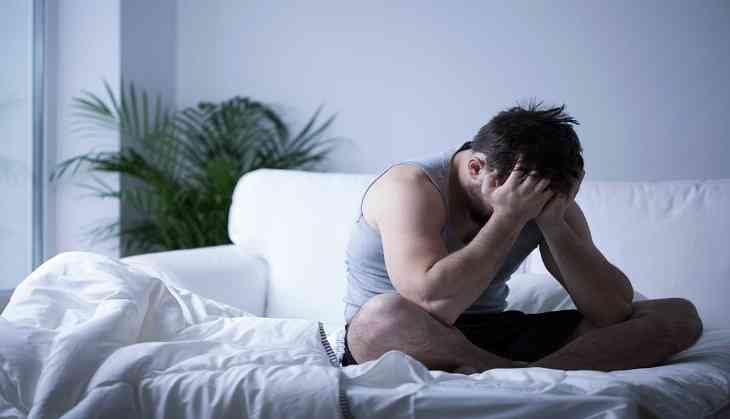 Can you imagine a man with the broken private part? Well, it is out of the imagination but definitely, it must be a huge pain for the one who suffered with.
But there is a UP man who suffered from a great pain because of his private parts. Yes, a UP man did a big mistake with himself while trying to enjoy his sex life. Because of the overdose of sildenafil, man's private part got fractured.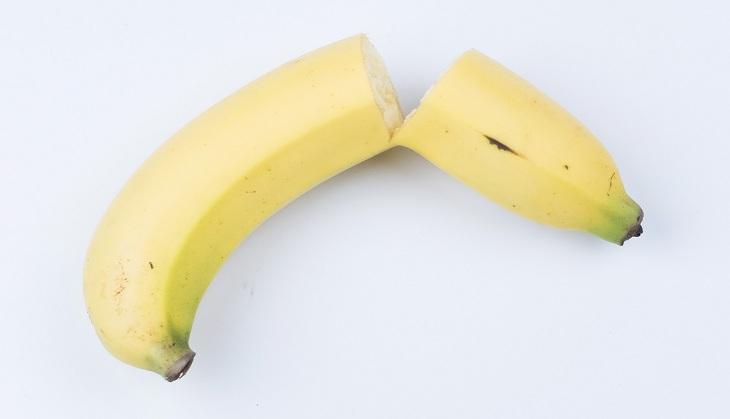 Pinterest
After eating the heavy dose of Viagra, his private part got erected. However, he has not imagined about it that the effect of the dose could create a problem for him.
Reportedly, after having sex he tried to bring his penis to the normal state. Later, he tried masturbation but it also won't work.
After getting unsuccessful, he went to sleep and then what had happened with will give you goosebumps.
Without any suspense, we would like to tell you that his penis got erected. Yes, as the child of the man mistakenly jumped on his private part.
The real pain for the man begins from this stage. Finally, after going through the pain for 2 days, the man went for the treatment, a tear was found in his right corpora cavernosa (a tissue responsible for storing blood during an erection) and his private part had swelled up to look like an eggplant.
However, he was taken for the emergency and a defect of 1×1 cm was found and was repaired.
We would like to advise all men that be careful before taking the overdose of any medicine that becomes helpful in enjoying your sex life.
Watch Video:
Also read: OMG! Poonam Pandey just flashed off her b**bs accidentally during Instagram live; video goes viral