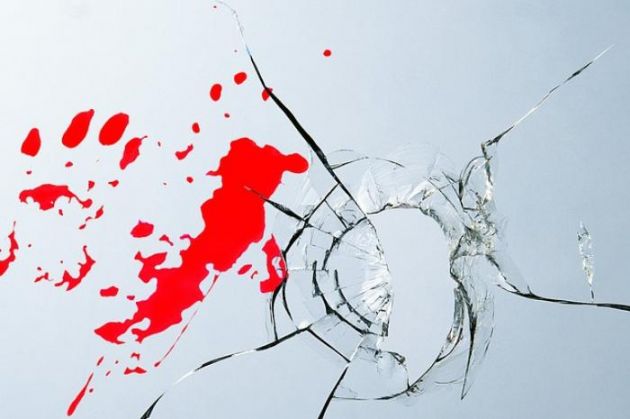 In a gruesome incident, a police constable allegedly shot dead a dhaba owner and his waiter following an argument over a Rs 70 discount in Saharanpur, Uttar Pradesh.
The constable was later caught by the locals when he tried to flee the spot. According to police officials, proceedings to terminate the services of the accused cop have been initiated.
The cop allegedly lost his cool and committed the murders after the dhaba owner refused to offer a discount of Rs 70 on the food bill which amounted RS 270.
The accused cop left the food joint without paying the money. After a short while, he returned to the dhaba with a pistol and shot Bhola from a point blank range.
The cop later shot the waiter after he tried to capture him. The waiter was rushed to the hospital where he was declared brought dead.
The accused cop was deployed in the security of District Magistrate Pawan Kumar.