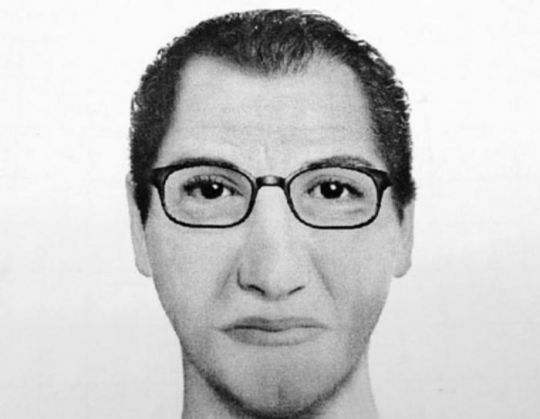 Bhupendra Kumar Maniram, a bank manager at State Bank of Patiala's Dadar branch in Mumbai, was allegedly hypnotised by a man into handing over Rs 93,000 in cash to him.
According to a Mid-day report, the man introduced himself as MK Sharma, an employee of Maharashtra Housing and Development Authority (MHADA).
Maniram, 52, revealed that the man baited him by offering MHADA flats at cheaper rates and persuaded him to invest in the project. According to him, he did not have control over his actions when he went to the cashier and brought Rs 93,000 cash.
A complaint was filed by him at the Dadar police station and the police have registered the case under section 420 (cheating).
"We retrieved the CCTV footage from the bank, and based on that, the accused's sketch has been made. We have now launched a major manhunt for him," Nishikant Patil, Senior Police Inspector of Dadar police station, told Mid-day.