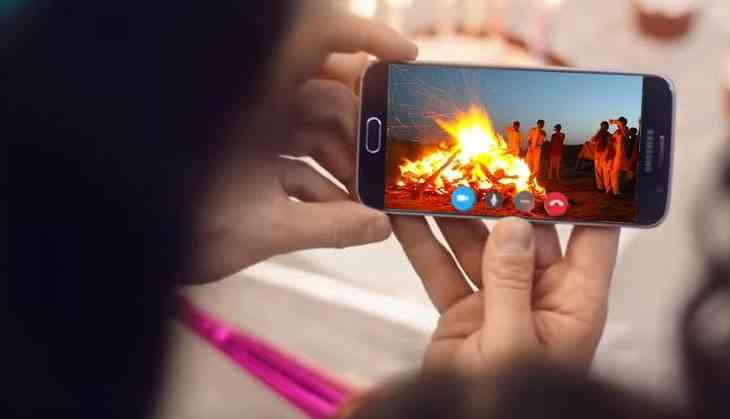 In a strange case from Palghar in Maharashtra, a daughter performed the funeral of her mother through video calling. According to local media reports, 70-year-old Dhiraj Patel and his 65-year-old wife Nibbhai Patel was living alone in Palghar's Manor. The only daughter is living in Ahmedabad from Gujarat since her marriage. On Tuesday (August 21), Nayabai passed away.
At the time Nayabai died, Dheeraj Patel was not at home, he was out for work. The information on the old lady's death was given by the villagers to her daughter. The daughter expressed her inability to reach the village and said while the cremation of her mother, she will be present through a video call.
On the request of a daughter, the villagers performed the last rites of the lady on the Hindu cremation ground in Manor and showed the daughter the funeral rituals through video calling.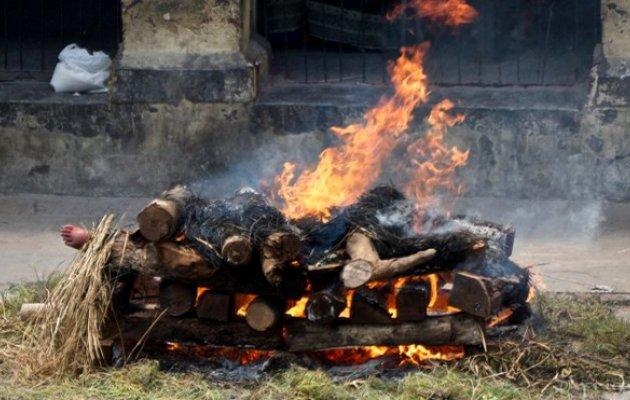 Well, not only this, the daughter also used courier service to get bones ashes. The daughter also asked the villagers to send her the ashes of her mother's by courier. Well, in this era of the digital world, we are moving towards the virtual world and separating ourselves from being social in our day to day life.
According to Hindu religion, the funeral is also called patriarchy, funeral, or cremation. There is a funeral in 16 rites of Hindu religion. Ved Mantras are pronounced during the funeral. Generally, after the death of every Hindu except Saints-Mahatmas, cremation is performed. There is a land samadhi or water samadhi ritual related to the ascetic-mahatmas, but somewhere they have a cremation.
Also read:OMG! Sunny Leone's picture along with an elephant, a pigeon in the voter list of UP's Balia district; official left in shock