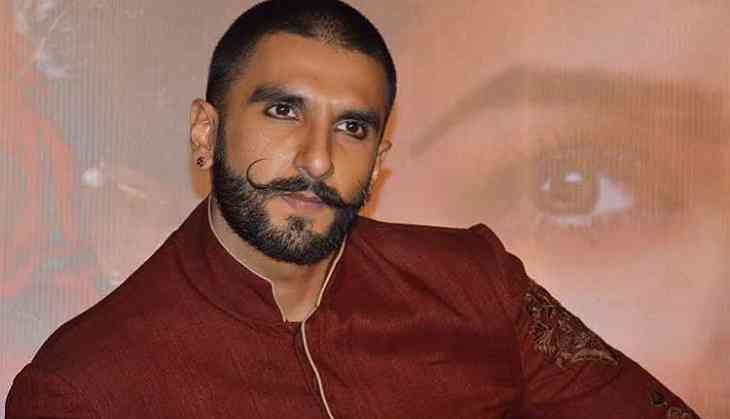 Ranveer Singh in Kabir Khan's next (File Photo)
Phantom has roped in Kabir Khan to direct a film based on the iconic 1983 world cup win and the production house is already working on the pre-production details, by interacting with several cricketers who were a part of the Indian cricket team back then.
As Kabir Khan is done shooting for Tubelight, media reports suggest that Kabir Khan has started the basic work on his next film. Reportedly, the director is keen to rope in Ranveer Singh to play the character of Kapil Dev in the sport drama.
Khan has already discussed the possibility of collaboration with Ranveer, but things are yet to fall in place. The movie is expected to go on the floors by end of this year as Kabir would start working on the screenplay and script only after the release of Tubelight.
Phantom has collected a lot of raw data for references and it is upto Kabir Khan to decide what to include in the film and what not to.