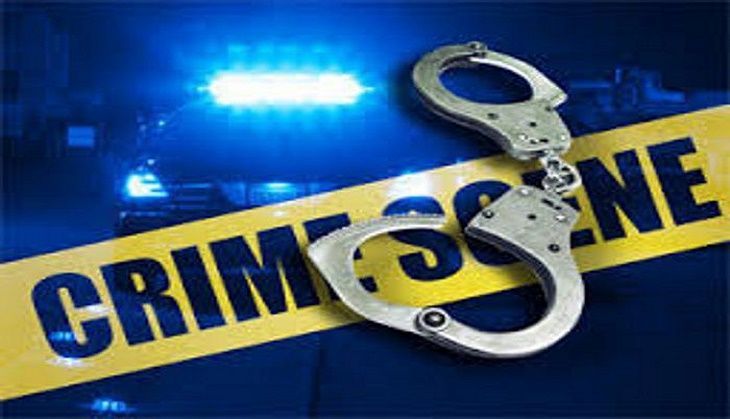 A woman was sentenced to life imprisonment by a city sessions court on 13 June after she was found guilty of killing her husband as he refused to have sex with her.
According to the Times of India, the convicted, 54-year-old Vimla Vaghela and her husband Narsinh, were home alone at their home in Noblenagar in Sardarnagar locality, Ahmedabad, on 2 November, 2013, when the incident occurred.
According to reports, she doubted her husband's fidelity and accused him of having an extra-marital affair. Furious, she picked up a stick and started beating him on his head. He succumbed to multiple injuries.
The chargesheet filed against the woman claimed that she got infuriated and fought with her husband after he refused to have sex with her.
According to Times of India, the woman locked her house after the murder and informed the Sardarnagar police station.
The 54-year-old was convicted to life imprisonment by Additional sessions judge UM Bhatt and fined Rs 2,000. On default of payment, she will have to serve a further six months, Times of India reported.