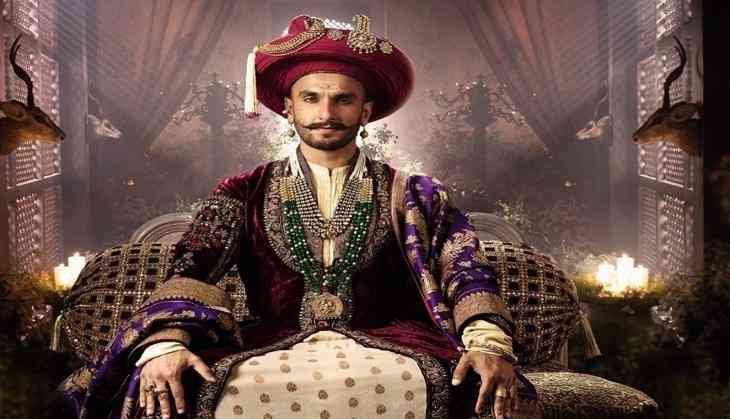 Convocation is the most special moment of college students as it is the final time to say goodbye to college and friends. Apart from this, students are quite excited to wear the black robe and collecting their degrees on the big day. This is the tradition that has been followed by every university, college for Convocation.
But, it seems like Mumbai University decided to say a final goodbye to the colonial graduation robe. As per the media reports, Mumbai University announced the shivkalin angrakha and a red headgear as its official convocation dress for its faculty. The attire was worn by Maratha warrior Shivaji Bhonsle.
According to the Mumbai University, the shivkalin angrakha will have a Paithani border that symbolizes commitment, valor, and good governance. The official outfit has been released by the varsity.
Have a glimpse at new attire:
Dress for Convocation at Mumbai University.... Speechless pic.twitter.com/Q06N4836Wi

— Mihir Jha ✍️ (@MihirkJha) October 23, 2019
Here's a glimpse of Mumbai University's new convocation dress. pic.twitter.com/TCBMBkRCY5

— Husband of Coleen Rooney (@TheChaoticNinja) October 23, 2019
new mumbai university convocation dress pic.twitter.com/9cRiKKnXRL

— cynical guruji (@krazyfrog) October 23, 2019
Mumbai University gets ready to roll out the next batch of downgraded Bajiraos or 3-star hotel durbans? (And, before you jump in with some politically correct stuff on dignity of labour...this does not lend any dignity to the wearer as a replacement for the convocation gown. pic.twitter.com/OJwc7H4BT6

— Farzana Versey (@farzana_versey) October 24, 2019
This is the new convocation suit Mumbai Uni is going to hand out lmao 😂😂😂😂😂 pic.twitter.com/iQiaHk76yW

— Chirag (@thatgoonerman) October 24, 2019
Mumbai university's latest convocation attire... this clownish RSS attire will replace black robes ....

Dont laugh .. they are on #Chandrayaan2#ThursdayThoughts#HaryanaAssemblyPolls https://t.co/UXdEFQKVmL pic.twitter.com/MnoKTkfRCT

— SadiaSattar (@RJSadiaSattar__) October 24, 2019