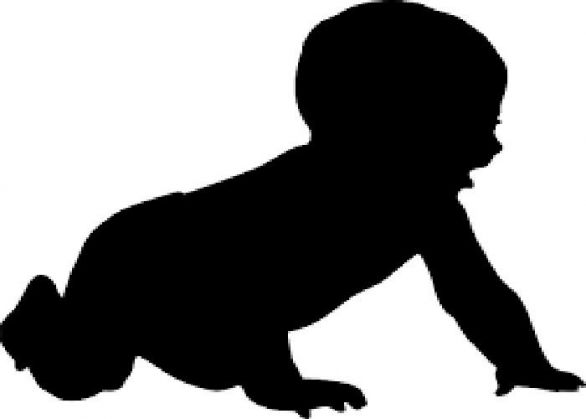 In a bizarre incident of superstition in Bahraich, Uttar Pradesh, a mother dipped her new-born baby's fingers in hot mustard oil to 'save his life'.
The child was taken to hospital and is in a critical condition.
The superstition
The child had been born in a local hospital on 18 August, but was unwell. Doctors treated him and discharged him and his mother the following day.
When the mother was visited by some elderly women, she was informed that the child was suffering from 'Jamoga Byar', an ailment caused by the occupation of spirits.
The women told the mother that she should dip the baby's fingers in hot mustard oil to get rid of the spirits, and keep the baby healthy.
Following their advice, she duly dipped the baby's fingers in host mustard oil. But the blistering heat was too much for the new-born who lost consciousness and had to be rushed to hospital, where doctors were able to save his life.
However, the baby is still in a critical condition and is under observation.