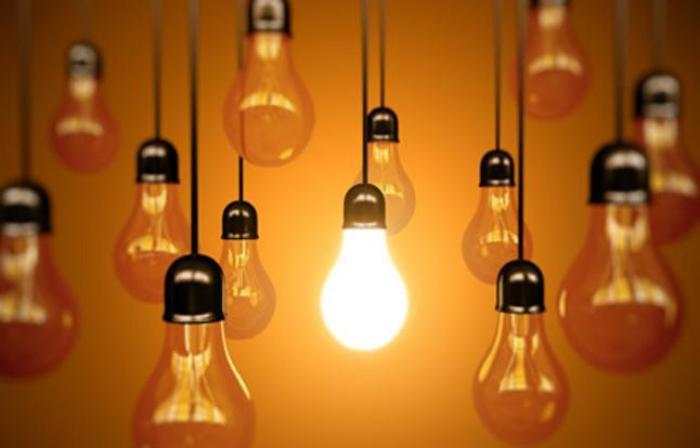 A man in Jammu and Kashmir has got an electricity bill worth a whopping Rs 39 crores for the month of October. Ram Krishna, who lives in Talab Tillo area of Jammu, reportedly went into shock after getting the bill.
The Power Development Department is blaming the billing software for the error, and has assured the family that it will be rectified soon.
As a member of the family put it, they are middle-class and that even the richest family in the area doesn't receive a bill of this sum.
Text by Siddharth Sharma