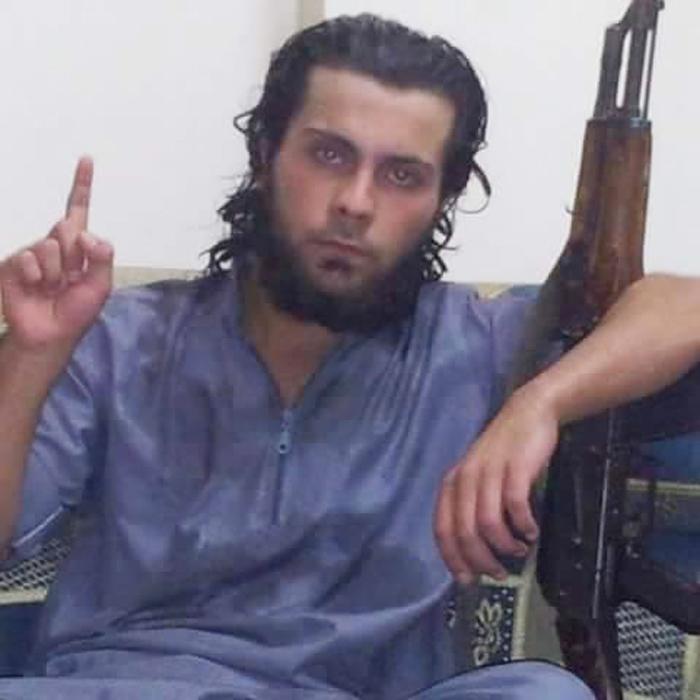 Ali Saqr al-Qasem, a 20-year-old Islamic State militant from Raqqa in Syria, publicly executed his mother after accusing her of apostasy.
Reportedly, Qasem shot his 45-year-old mother Lena in the head with an assault rifle.
What was her crime?
Lena al-Qasem was accused of apostasy - a term used to refer to the abandoning of one's religion.
However, in Islamic State-controlled territories, anyone who speaks against the self-proclaimed caliphate is considered to be an apostate.
Lena had allegedly tried to convince her son to leave the terrorist outfit and escape from Raqqa.
How was she punished?
Saqr al-Qasem reported his mother's remarks to his leaders who sentenced her to death. He was given the task of carrying out the execution.
The execution took place outside Raqqa post office where Lena used to work. Hundreds of people gathered at the site.