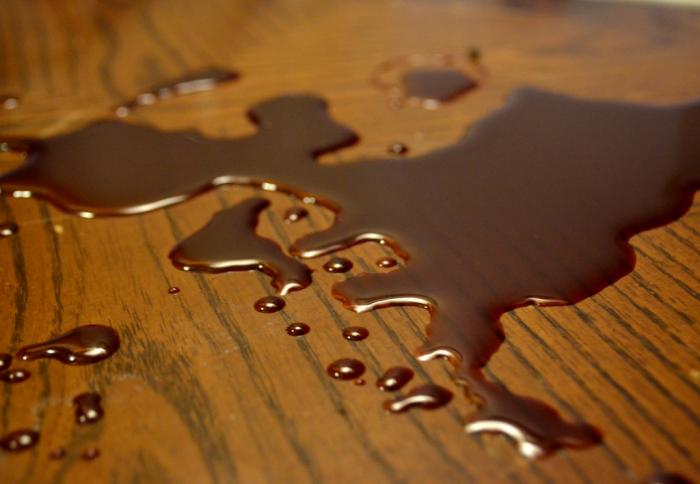 People can do extreme things when it comes to revenge. A married couple from Sumatra, Indonesia were arrested last week in a bizarre case in which they allegedly killed a man and ate his genitals.
According to the Tulang Bawang police, accused Rudi Efendi, and his wife Nooria, have been taken into custody for murdering a driver for a travel agency, who they claim raped Nooria.
The body of the man was found in the Penman gan lama village of Indonesia on 4 October. Lampung police chief brigadier General Edward Syah Pernong said that the couple first killed him and then burnt his body in a minivan.
Police was able to identify injuries on the victim's head and ears. During investigation, it was found that the man's genitals were missing.
Even though police believe Noorie is an accomplice in the crime, Efendi claims he had acted alone and that his wife was not responsible for the deed. He alleged that the deceased was Nooria's former boyfriend and that he had raped her a week before Efendi and Nooria were to be wed. Efendi claimed he ate the man's genitals in a bid to "cure the heartache" that the rape had caused him.
Efendi asked Noorie to contact the alleged rapist and set up a meeting. During the meeting, Efendi stabbed the man to death, cut off his genitals, placed his body in a minivan and set it ablaze.