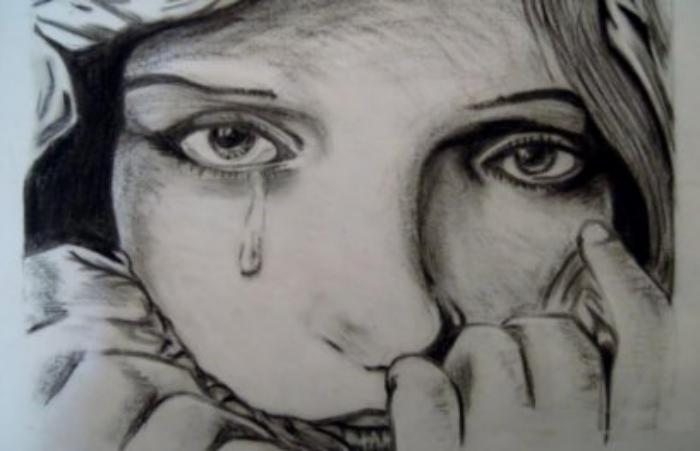 In a bizarre incident, a woman was brutally thrashed by panchayat members in Sedam village of Chhattisgarh for allegedly being in a live-in relationship with a man.
The woman's hands were tied and she was paraded in the village after panchayat members came to know that she had left her husband and had gone on to live with a man whom she loved.
Members of the panchayat even tonsured her head and declared that they had done so because the woman had chose to stay with a man she loved.
The woman had left her husband because she was allegedly tortured by her alcoholic husband after which she decided to leave him and stay with her lover.
RS Nayak, Sarguja, Superintendent of Police said, "We have sent a police team for investigating the matter seriously and if panchayat members are found guilty then strict action will be taken against them."
(with inputs from PTI)