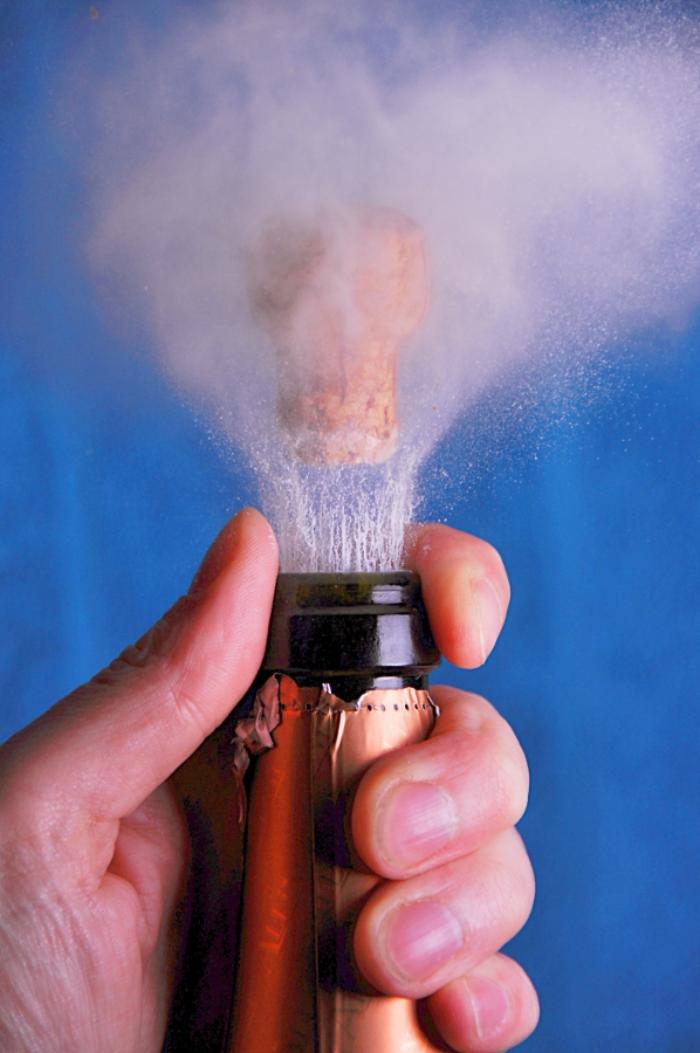 In a shocking incident, a Turkey-bound plane from London was forced to make the emergency landing when the champagne cork smashed ceiling panels after a stewardess uncorked it for a customer. It caused oxygen masks to drop from the ceiling.
The plane was halfway through a four-hour flight from Gatwick, London to Dalaman, Turkey. The pilot was forced to make the emergency landing in Italy for repairs.
"It wasn't very funny at the time but I can see the lighter side now," a passenger was quoted by The Telegraph."
All that hassle, delay and money wasted by easyJet - all over a champagne cork! No one on the flight could believe it and people I have spoken to have found it hilarious," the passenger added.The flight, which took off in on 7 August, was diverted via Milan so the masks could be reset."
In line with safety procedures, the captain took the correct decision to divert so that the cabin crew oxygen masks could be reset. The flight continued to Dalaman 1 hour and 7 minutes after this incident. Passengers were provided with a complimentary inflight service whilst on- ground in Milan Malpensa," an easyJet spokesman said.
-PTI