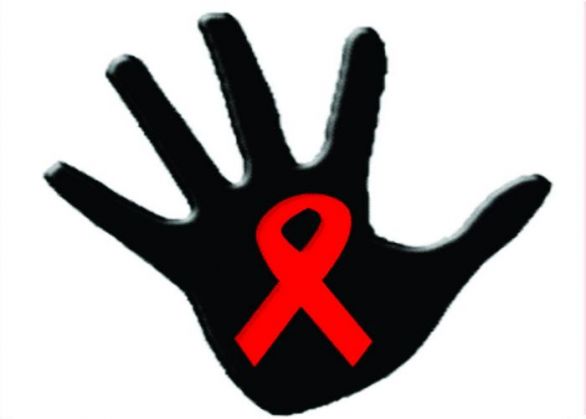 A Cambodian court on 2 December sentenced an unlicensed doctor to 25 years in prison for infecting over 250 people with HIV.
The unlicensed medical practitioner, Yem Chrin, was arrested in December 2014 after most of his patients were tested positive for HIV. Ten of those afflicted with the virus have died.
Also read: You'll never guess what doctors found in this toddler's stomach
According the verdict, the court found Chrin guilty of committing torture with aggravated circumstances.The 56-year-old was found guilty of "operating health treatment without license, injecting people with syringes that spread HIV and torturing people to die".
Also read: Woman gangraped, husband divorces her over texts
According to a Reuters report, Chrin admitted to reusing syringes but denied having spread the virus intentionally. The report quotes the police as saying that Chrin provided cheap treatment to the poor and that villagers often flocked to him.
The court also ordered Chrin to pay between $500-3,000 US Dollars in compensation to more than 100 victims who had filed the complaints.
Also read: UFO sighting in Cape Town leaves Twitterati in a shock!
Cambodia faced a massive outbreak of the virus in 1990. The country took some stringent measures to curb the spread of infection after the outbreak. Currently, Cambodia has more than 70,000 people living with HIV/AIDS. Around 85 per cent of them have received antiretroviral drugs.